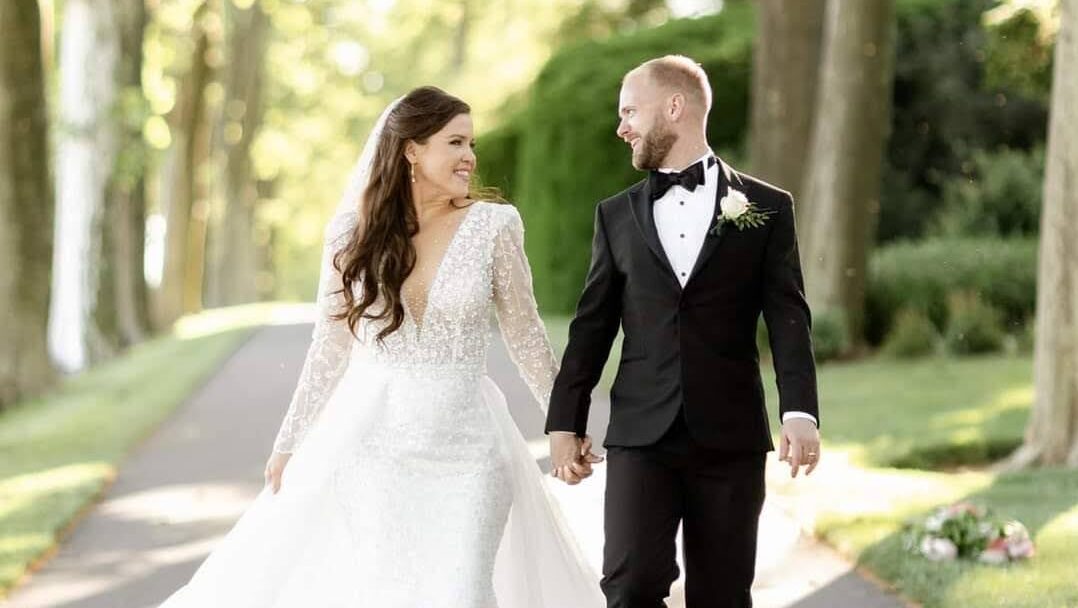 personal finance
Why Have a Wedding Planner?
Our first child recently got married. Gail Elizabeth Patches was married to our son Nathan Lee Shertzer on June 4th of this year. This was a very new experience for my wife, Kris, and me. Since it was our first child to be married, we got a lot of advice from friends. While we found much of this advice helpful, it was decided that it would be best to have a wedding planner to guide us all through this experience.
Why have a wedding planner? Why have a financial advisor? As I thought about it, it occurred to me that there were a lot of similarities between these two guides in our lives. Having a guide to help us through new experiences can help us think about things we might not have considered. I thought it would be helpful to discuss some comparisons between these two types of guides.
One obvious area of comparison, especially during this time of economic turmoil, is how a knowledgeable guide can help manage the emotional roller coaster of the experience. A calm experienced wedding planner can be helpful in moderating the emotional swings of the family, or the bride and groom. This is because they have walked with many families through this journey before. In the same way, an experienced financial advisor can help bring long-term perspective during times of stock market turmoil.
While the wedding planner plans for only one very important day, the financial advisor is really focused on planning for the rest of one's life, which could be 30, 40, or even 50 years. There are many areas to consider when you plan for such a long time. We consider the effects of inflation of course, but also plan for flexibility to handle the many unexpected changes that life can throw at us.
One area I found interesting involving the wedding, that is constantly changing, is the decision of who is paying for the wedding. The wedding planner did not help with this financial question. As financial advisors, we find ourselves discussing many items affecting finances that involve the larger family. This could include questions like, who's paying for college? Is giving money to your adult children helpful or harmful? When and how do we start passing on generational wealth to the next generation? How do we treat gifts or inheritance? Is an equal distribution fair and does fair always mean equal? These questions are items that we have helped many families think through to have the best outcome for their specific circumstances.
Family dynamics can always be interesting as well. In a wedding you often have to consider questions like: Are family members in the wedding party? Who walks in during the processional? During the reception, will the guests like who they are sitting next to? As financial advisors working with our clients, we view family dynamics as extremely important. Children or even parents can have a huge impact on their own personal finances. We need to consider what plans clients have in supporting their parents or their children or even their grandchildren.
As I reflect back on the beautiful wedding day, I think about how a capable wedding planner adds comfort to all those involved.
As financial advisors, our goal is to add that same comfort to our clients as we "walk with you on your journey!"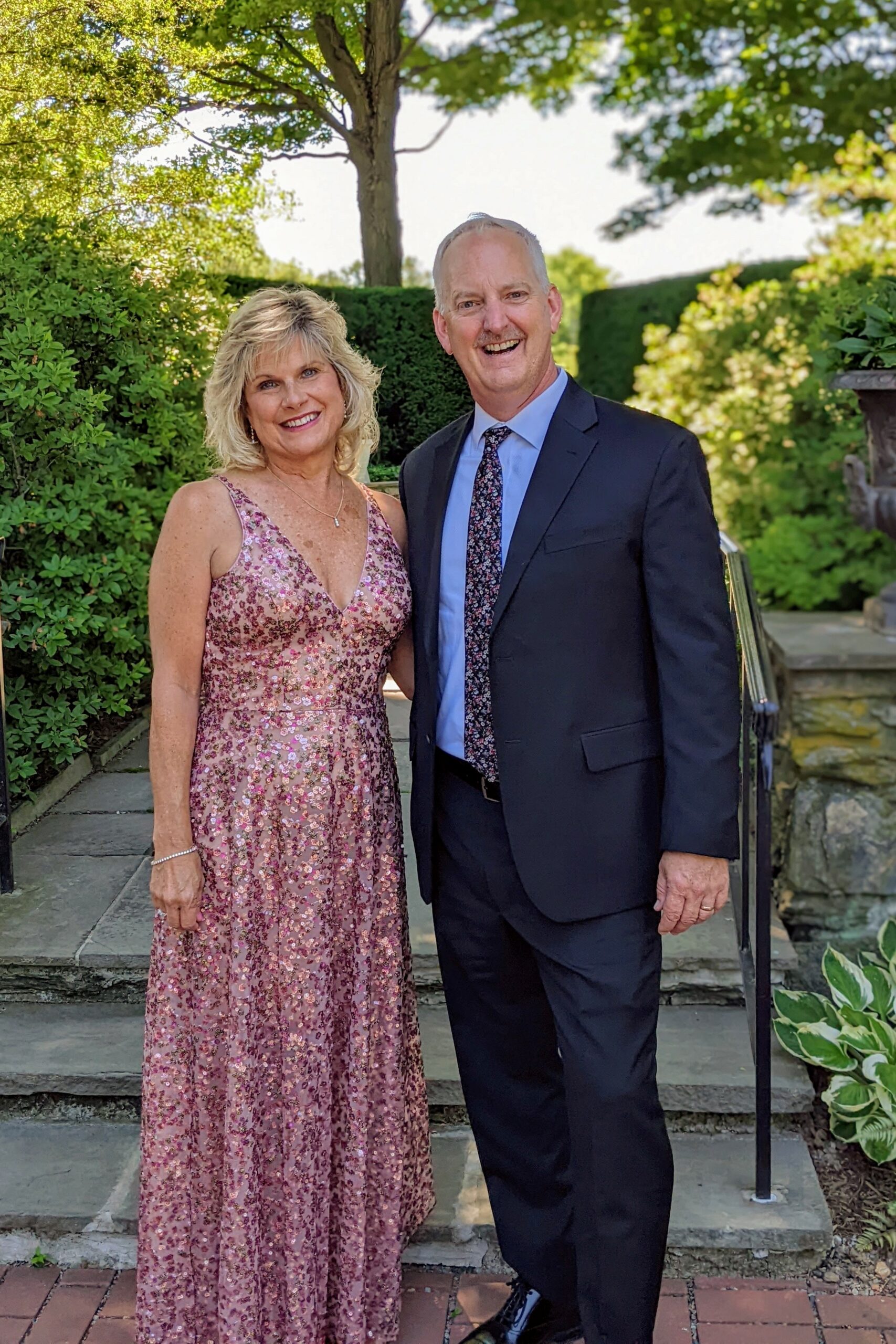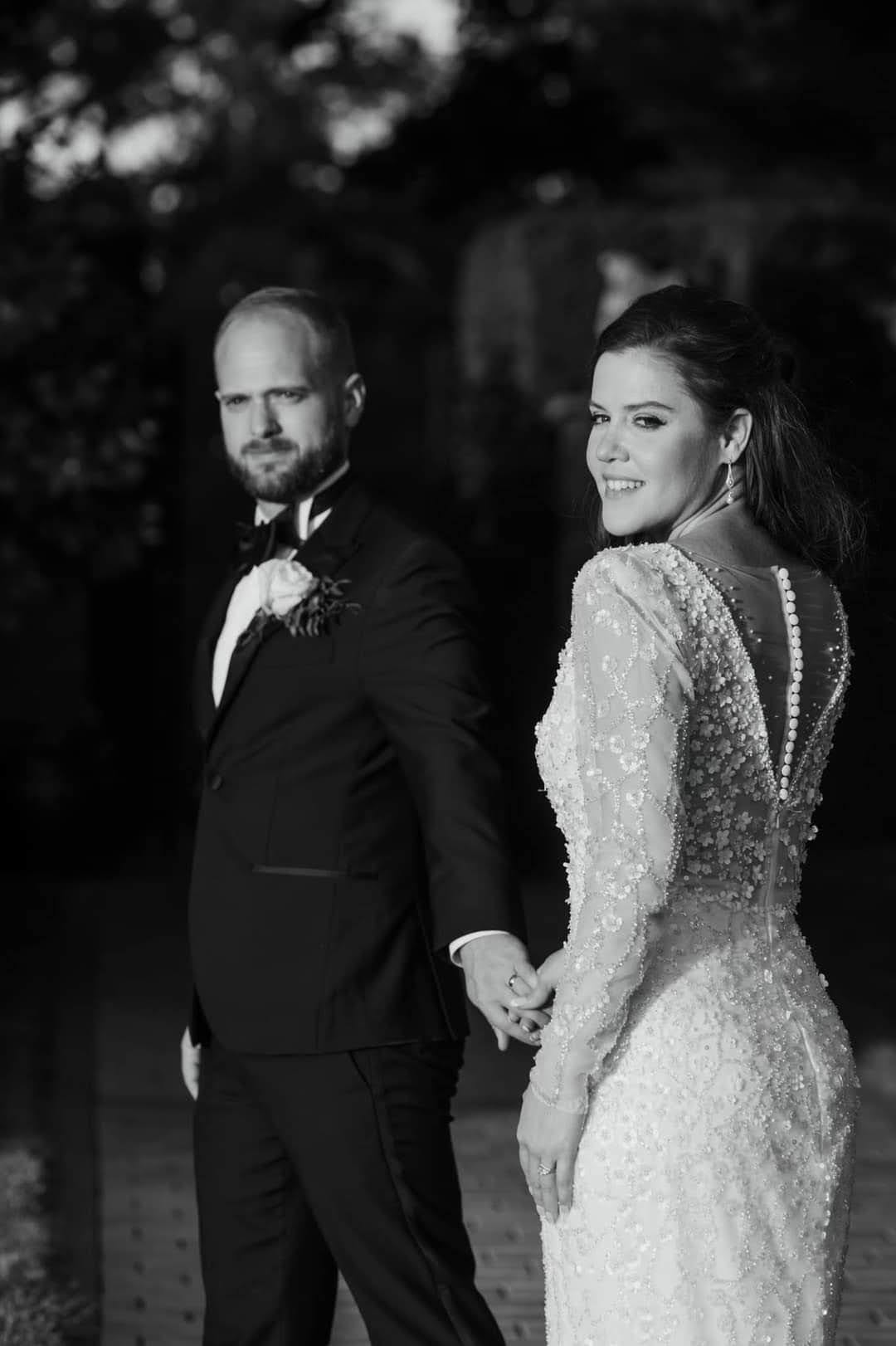 – Additional pictures from Nathan Shertzer & Gail Patches' Wedding –
Like this article? Want to learn more about planning for life's transitions?
Check out our Personal Finance Archives where we've compiled helpful tips and tricks to help you plan for your future.