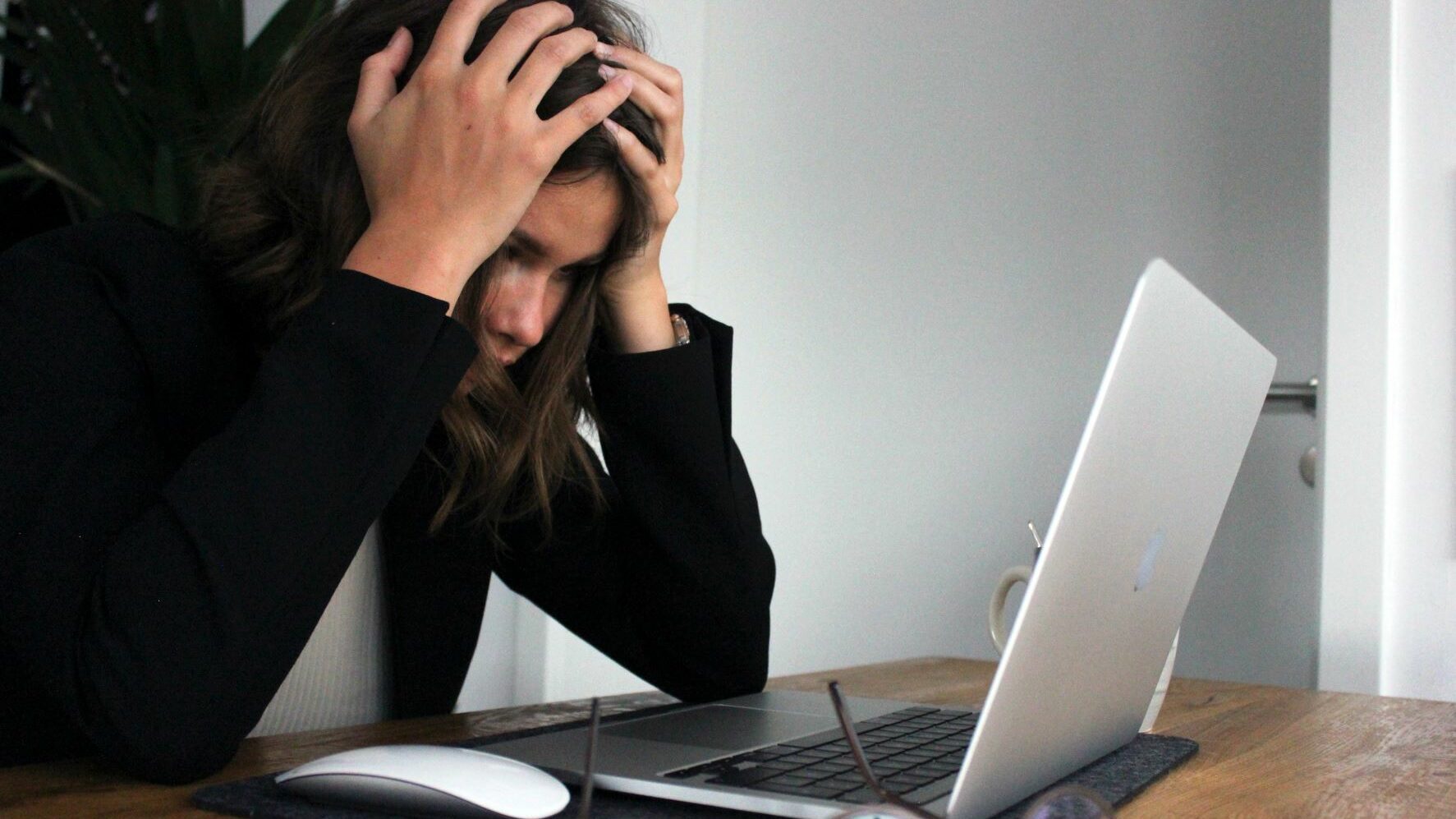 personal finance
Make the Most of Your Regrets
It's been over four years now since I unexpectedly lost my husband. At the time I said, "I have no regrets. We left nothing unsaid." That thought, and those words, brought me much comfort.
Recently, I've had the concept of "regret" flipped on its head. Rather than looking to the emotion as a catalyst for guilt or shame, Dan Pink, in his latest book, The Power of Regret: How Looking Backward Moves Us Forward, focuses on the best of what regret can do for perspective: provide the opportunity to make smarter decisions. This concept can be used to help reframe experiences of regret while finding the lessons learned.
Pink says, "We have this view that it should all be positive, when in fact, what you want is a diverse emotional portfolio. And the most valuable element in that emotional portfolio is regret."
Regret comes in two broad forms; ACTION & INACTION. Action regrets come from something we've done and often give us a few options. We can lessen the regret through further action (e.g. we can apologize to someone we hurt), or we can find the silver lining. Inaction regrets are based on what we didn't do and are typically the ones we ruminate on most.
Again, to quote Dan Pink: "When we're younger, we have about equal numbers of action regrets and inaction regrets…but as we age, inaction regrets take over…with inaction regrets, you can't undo them, you know. It's metaphysically impossible to undo them. And so, they stick with us. They linger. They haunt us in a way."
Previous research sorted regret into domains like romance, education, and finance. It's been found, over time, that broader categories better encompassed the emerging themes:
Boldness Regrets: comes from something you didn't do. "I wish I'd quit that lackluster job and started my own business."
Foundation Regrets: like compounding interest, these have the potential to gather force over time. "I wish I had tried harder in school."
Moral Regrets: comes from actions outside your value system. "I wish I'd have moved mom in with me instead of to the nursing home."
Connection Regrets: apply to every relationship we share with another person. It can be a dramatic break, but it's more often a slow, unintentional drift that ends with regrets.
"You can say this regret is a meaningless stranger who I can ignore… Or you can say, this regret is a teacher." To say "no regrets" is to throw away our best opportunities to learn and grow. Let's instead, choose to grow by learning from our past.
~Portions Adapted from Money Quotient~
Like this article? Want to learn more about how to manage your personal finances?
Check out our Personal Finance Archives where we've compiled useful tips and tricks to help you plan your financial future.