Fee Only Financial Advisor

If you are looking for help on your financial journey, you want to find someone you can trust, gives sound advice, and sets you on a path toward success. As you meet with and compare financial advisors, make sure you learn the difference between financial advisors and why people choose a fee-only financial advisor.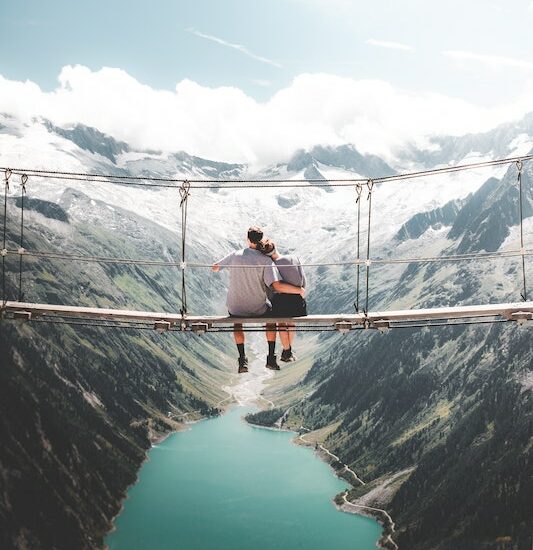 How is your financial advisor compensated?
Did you know that most financial advisors make money in one of two ways? Either commissions and /or fees. Advisors making commissions get paid by insurance or investment companies to sell their products to clients. These fees are hard to see and sometimes referred to as "backdoor" payment since the investment company is paying the advisor instead of the client. It is also important to note that a fee-based advisor is different than a fee only advisor. A fee-based advisor can collect commissions from insurance or investment companies and collect fees from clients. As a fee only advisor, Stewardship Advisors, is only paid by our clients to offer advice that is in their best interest since we act as a fiduciary. In this video, advisors Lee Shertzer and Mark Brinser discuss the
different ways financial advisors make money.
Benefits of a Fee-Only Financial Advisor
Fiduciary – Not all financial advisors are fiduciaries – meaning advisors are legally required to place clients financial interests above their own. At Stewardship Advisors, we serve as a fiduciary, which is considered the highest level of care by which a financial advisor can operate.

Transparency – Whether it is a financial planning fee or an assets under management (AUM) fee, you should see exactly how much you are paying for an advisors services. Plus, you don't have to wonder if your advisor is also getting "back door" money from investment companies by recommending their products.

Holistic Advice – As comprehensive planners, we will provide advice and recommendations on all areas of your financial wellbeing – even products that we do not sell, like life insurance policies or annuities. Instead, if we think a product would be appropriate given your need, we will coordinate with a local insurance agency to get you the right coverage.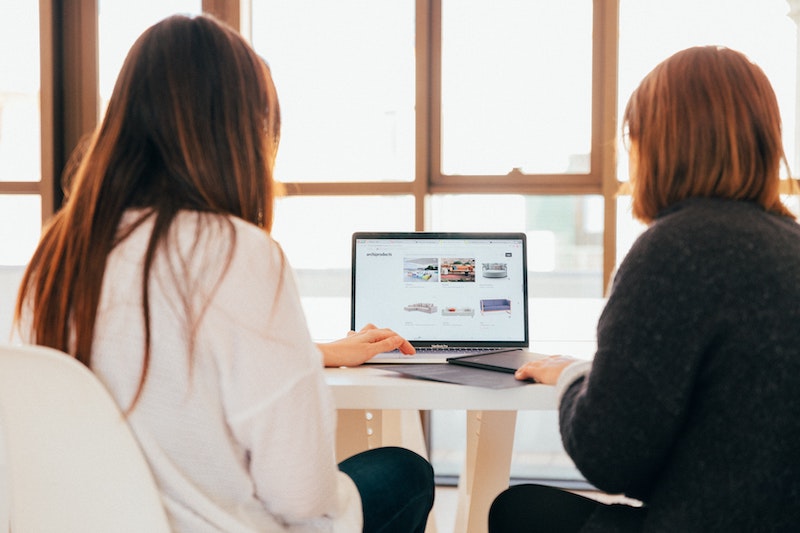 Why Choose an Independent Financial Advisor?
In your research for a local financial advisor, you have probably encountered advisors from the large firms; you know, the ones that run commercials during the Super Bowl. While these advisors are local and may have sound advice, they are not independent.

One of Stewardship Advisors founding ideas was to be an independent firm, without influence from outside sources. As a fee-only financial advisor in Lancaster County, we believe it is the most transparent and straightforward way for our clients to pay for services.
Financial Advice – No Matter Your Portfolio Size
Many advisors have a minimum investment size to get started. But what happens if you don't meet their minimum thresholds? What if you are just starting out on your investment journey and don't yet have a portfolio? At Stewardship Advisors, we work with plenty of individuals and couples who have not yet built up their portfolio.. No matter your situation or stage in life, we can help you create a financial plan and give you the support to enact it.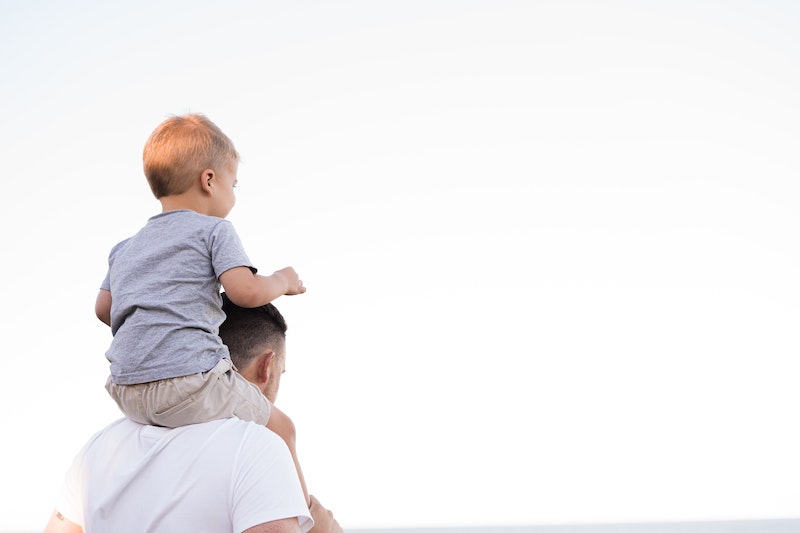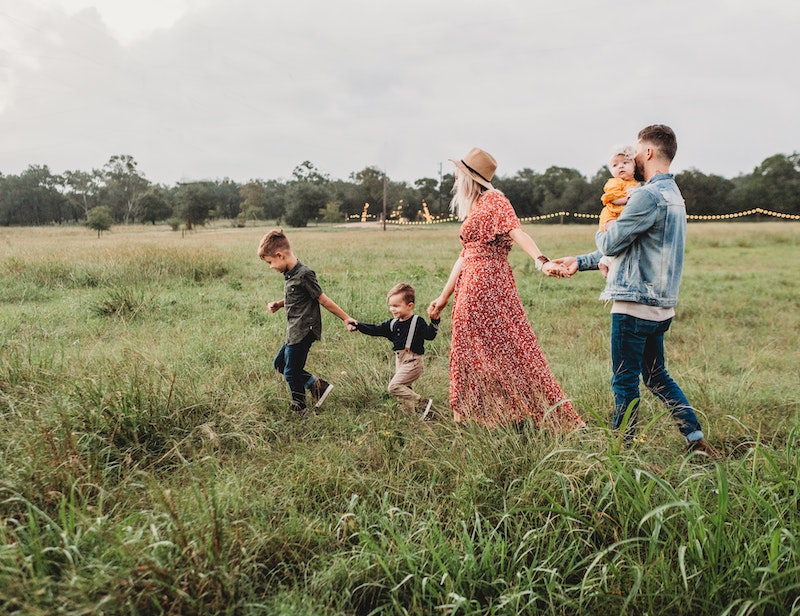 Stewardship Advisor: Fee-Only Financial Advisory Firm in Lancaster County, PA
If you are looking for a fee-only financial advisor serving Lancaster County, PA, consider Stewardship Advisors.
Our process
helps you see how your life situations and possibilities can be aligned into a unique financial strategy crafted for you. Meet our dedicated advisors and client service team who are here to walk with you on your journey.
Common Questions About Fee-Only Financial Advisors
How do I know if a financial advisor accepts commissions? Chances are, if you have ever looked at a financial advisor's website, read the back of their business card, or listened to their radio advertisements, you have probably read or heard the phrase "securities offered through" in their disclaimer. Put simply, this phrase tells you that the advisor has a license to accept commissions from investment companies. Another important phrase on a business card or website to look for is "registered representative." This also indicates that an individual is licensed to accept commissions and other back door compensation.

What types of fees do fee-only financial advisors charge? Two types of fees that fee-only financial advisors can charge are: 1. A financial planning fee, and 2. An asset under management (AUM) fee. The financial planning fee is often based upon the complexity of your situation and usually covers the creation of the financial plan and can include the ongoing maintenance of the plan. The AUM fee, which is usually paid quarterly, is a percentage based upon the size of your portfolio.

Are there any surprise costs or commissions with a fee-only advisor? No. Clients will sign a financial planning agreement and/or investment management agreement that will outline the fees they will pay. Some investments may incur a transaction cost from the custodian. And if you have a mutual fund with another advisor, there may be a small ticket charge to exit the fund when onboarding.

Is there a difference between "fee-based" and "fee-only financial advisors? Yes, fee-based advisors may have a mix of both commissions and flat fees, while fee-only advisors are only compensated via fees. Fee-based advisors who accept commissions retain the same potential for conflict of interest that fee-only advisors seek to avoid.
Are we a good fit for you? Let's find out together.
We know that successful advisor/client relationships are based on trust, accountability, and shared vision. Those things can be hard to completely measure by reading words on a screen, but we can get a better feel for each other during an initial phone call. During this 15-minute call, we will ask some questions about your current financial situation, your initial goals, and answer any questions you have.
Contact us to schedule your 15-minute call today.