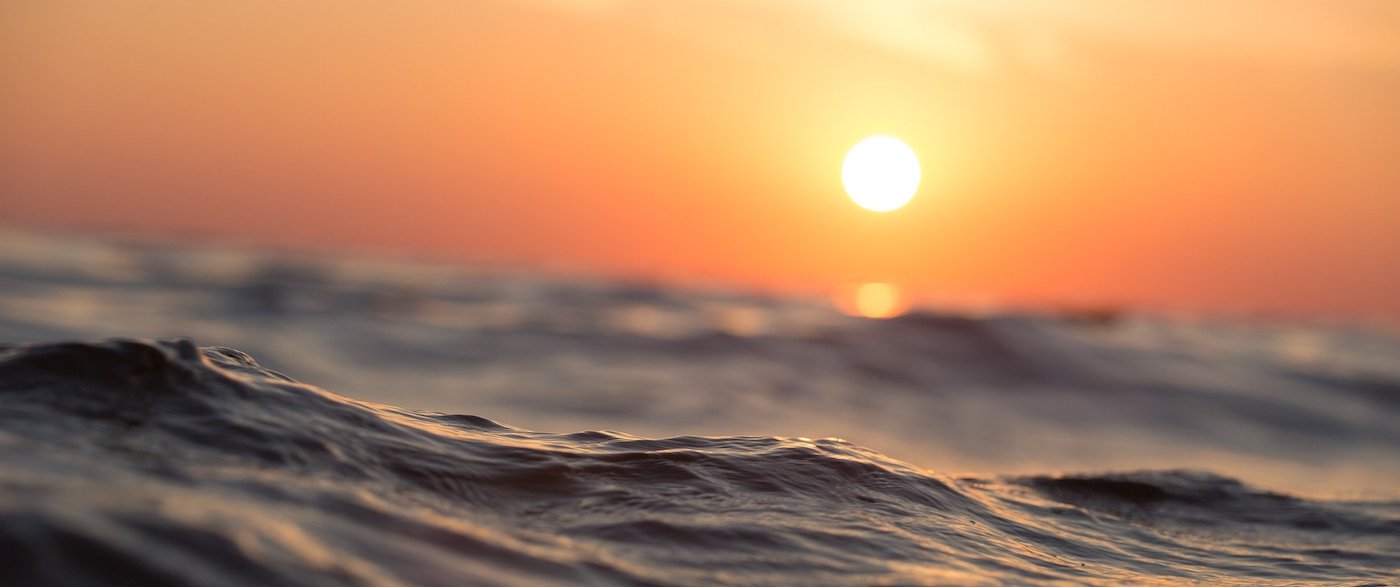 personal finance
Introducing Financial Satisfaction and Life Transitions Surveys
I have a confession to make…I like to read. Unfortunately, this sometimes leads to "squirrel" moments where I am reading one book, which happens to mention another book that sounds interesting, so I start reading the new book before finishing the book I originally started. However, one book that I did read from start to finish is Start With Why by Simon Sinek. The premise of the book is the Golden Circle, which consists of "why," "how,", and "what." The book explains that the most influential leaders and organizations do not focus on "what" they do or "how" they do it, but rather "why" they do something. This, Simon says, is how you truly inspire change in an organization or individuals. They use Apple as an example of a company that has used this strategy very well for many years.
Two New Tools for Finding Clarity & Confidence in Your Financial Future
At Stewardship Advisors, part of our "why" is to help clients gain clarity and confidence in their financial future. That is why we are excited to introduce two new "whats", the Financial Satisfaction Survey and the Life Transition Survey. So, how will these tools help you gain clarity and confidence in your financial future?
About The Financial Satisfaction Survey
The financial satisfaction survey was developed to assist individuals in recognizing all components that contribute to a sense of financial satisfaction and to provide a means for assessing your level of satisfaction in those areas. I have already had one client refer to it as "scorecard" and in a sense, they are exactly right. By tracking your financial satisfaction over time, not only can we get a current snapshot of how you are feeling regarding your financial situation, but we can also use it to reflect on how you have responded to different financial issues or challenges in the past. In turn, this can help us anticipate how you may respond to future challenges or opportunities.
In a post I made at the beginning of 2020 – before "pandemic" and "toilet paper" were buzzwords – I discussed the difference between a financial plan focused around Return on Life (ROL) and one focused on Return on Investment (ROI). The financial satisfaction survey is a great tool to help you analyze your current level of comfort with all areas of your finances to ensure you are getting a good ROL. Financial dissatisfaction comes when there is a disconnect between how you are spending your money and your internal values and beliefs about money. By measuring your financial satisfaction each year, we can monitor your current financial satisfaction and make course corrections quickly.
About the Life Transition Survey
The Life Transition Survey is meant to help you understand the ties between life and finance. It is a comprehensive list of 52 life transitions organized into four categories. As my business partner, Thomas Talbott likes to say, "it's better to prepare rather than repair" and this tool helps us to prepare for the challenges and opportunities that lie ahead. Through using this tool, we can identify your most pressing concerns and your most cherished goals.
Our experience shows that planning for transitions leads to a higher level of confidence in your financial future.
It is also important to recognize that even the best thought out plans must account for unexpected changes. We need to look no further than 2020 to be reminded that life's journey has many unplanned changes that can drastically affect your financial situation. While we certainly cannot anticipate all upcoming changes or transitions, by making sure we plan for the changes we do anticipate, it can make the unplanned changes a bit easier to manage.
Walking WIth You on Your Journey
Our tagline, "walking with you on your journey," may not be the flashiest or catchiest slogan, but the words truly define what we feel our role is in our clients' lives. Life is a journey with many twists and turns and we want to be a part of that journey to make sure your financial decisions align with your values and beliefs. We look forward to reviewing these tools with you over the coming months.