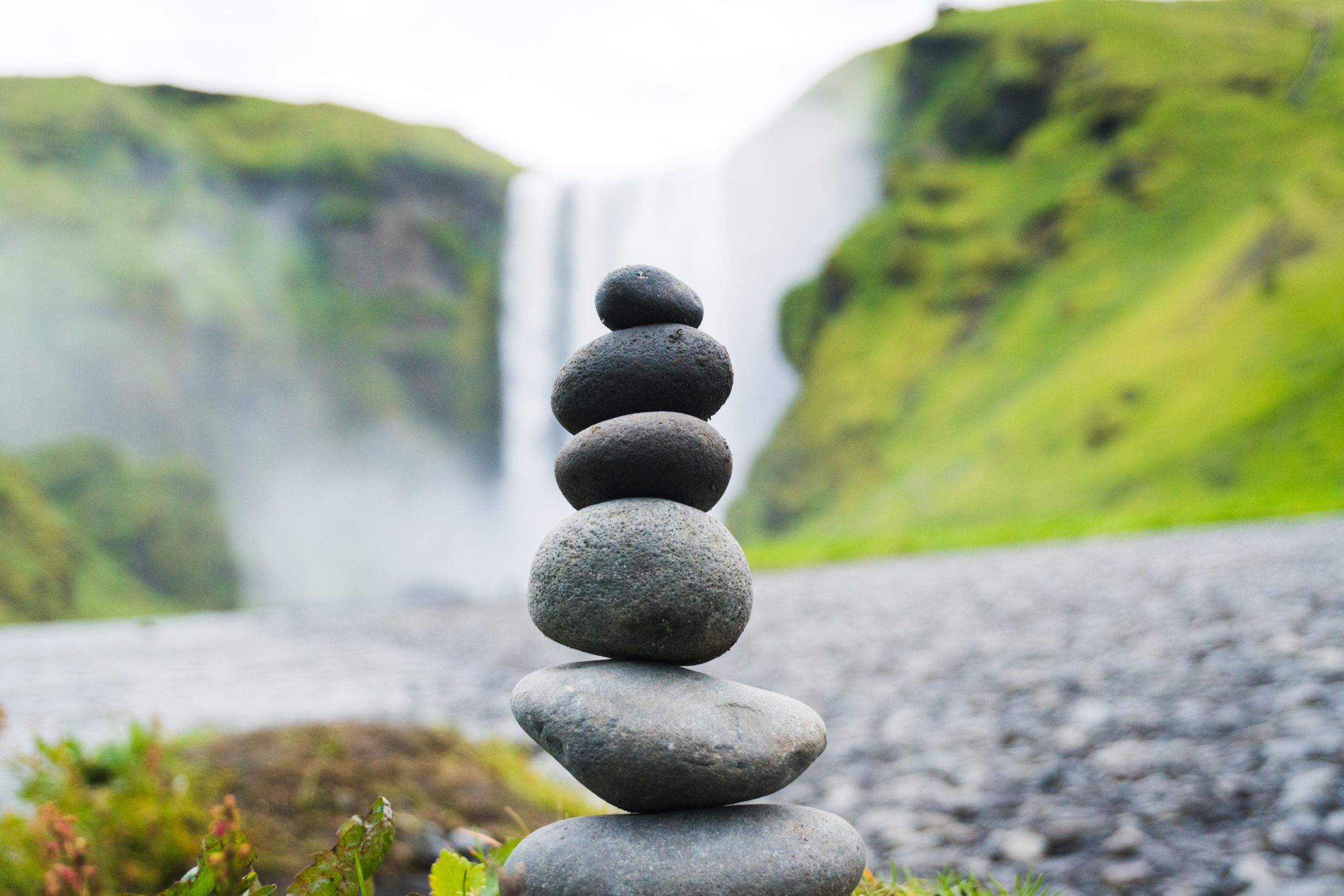 Uncategorized
Every year, as a firm, we do something that is very important for you, but you probably never noticed…and that's a good thing. What is it? We run a test of our Business Continuity Plan, or BCP. As part of this testing procedure, every single person in our office works remotely for the day to make sure we can communicate with you and respond to your requests in the event we cannot work from our physical office in Mount Joy. The goal of this testing is to make sure that if we ever need to implement these procedures that we can seamlessly communicate with you. We feel this testing procedure is part of our responsibility as a fiduciary. As you may often hear us say, it is better to prepare rather than repair, and our BCP enables us to practice what we preach.
As you look across the country to various responses to the coronavirus outbreak, you may notice that IT companies are leading the way in telling people to work from home. Why? Obviously, they are concerned about their employees' health and contributing their part to slowing the spread of the virus, but there's another part to the answer…they have the necessary tools to work securely from home.
As financial planners, the most important thing we do is help you create a plan that reflects your values and the things that are important to you. While we may not be an IT firm, as part of our commitment to creating an exceptional client experience, we already utilize technology on a daily basis that will allow us to seamlessly communicate with you no matter the situation.
None of us know the future, but the real value in a financial plan is knowing you have a plan in place, especially when the unexpected occurs. Our Business Continuity Plan testing ensures that we have the necessary tools in place to continue walking with you through this situation.
Thank you for the continued trust and confidence you have placed in Stewardship Advisors.