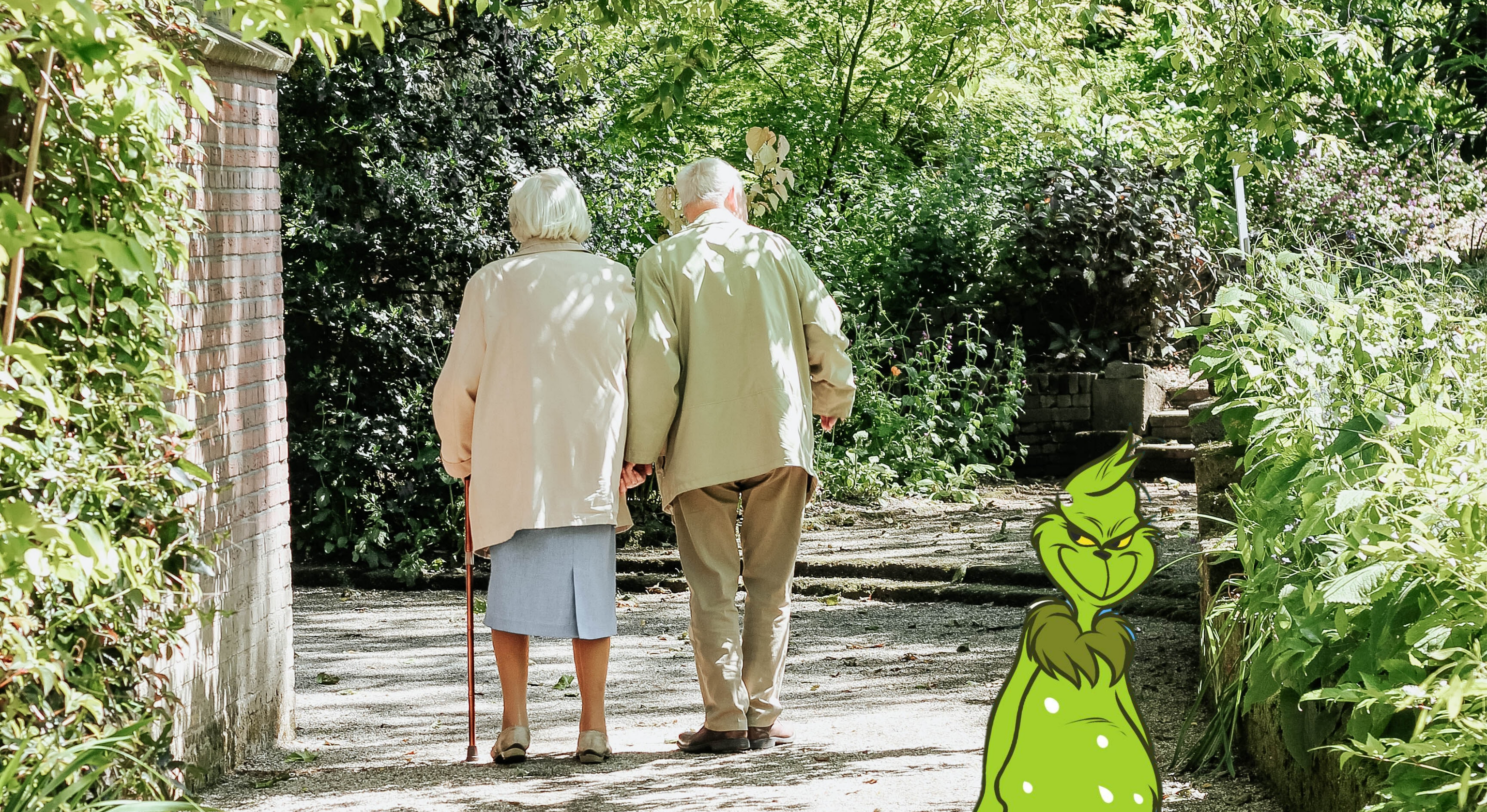 Retirement
It Certainly Ain't Christmas, But the Grinch Is Still Here… Especially for Seniors
Last December, I wrote about how the "Grinch," a.k.a. inflation, caused the cost of Christmas presents and everyday goods to rise. The fact is, this Grinch is still with us. Frankly, it's disheartening, especially for seniors who are on fixed incomes or dependent on investments to sustain them.
Where we're at:
Our political leaders are only now coming around to facing the fact that inflation is real and affecting the average Joe.
Despite their reluctance to admit it for months, the current inflation rate is an unprecedented problem. According to the U.S. Labor Department data published on March 10, inflation was at 7.9% for the previous calendar year.
But, what's the real impact of this number?
Bloomberg Economics estimates the average American household will spend an extra $433 per month for the same amount of goods and services as last year. That's $5,200 more spent this year compared to last.
What's Next?
With the Grinch being this bad, are we headed for a recession? No one knows. Economics is not an exact science. Just remember, economists have proudly predicted 30 out of the last five recessions! Jokes aside, rising gas prices, the Federal Reserve raising interest rates, and consumer sentiment falling, it bodes ill for the economy.
Thankfully knowledge, planning, and good advice will counter inflation's devastating effects.
Over the coming weeks, I'll post more blogs on important steps investors, especially seniors, can consider taking to minimize the impact of inflation. We'll also explain the cause of this inflation and the politics at play. My goal? To help protect your investment feast from the Grinch's thieving fingers.
Like this article? Want to learn more about planning for your retirement?
Check out our Retirement Archives where we've compiled helpful tips and tricks to help you plan for your future.