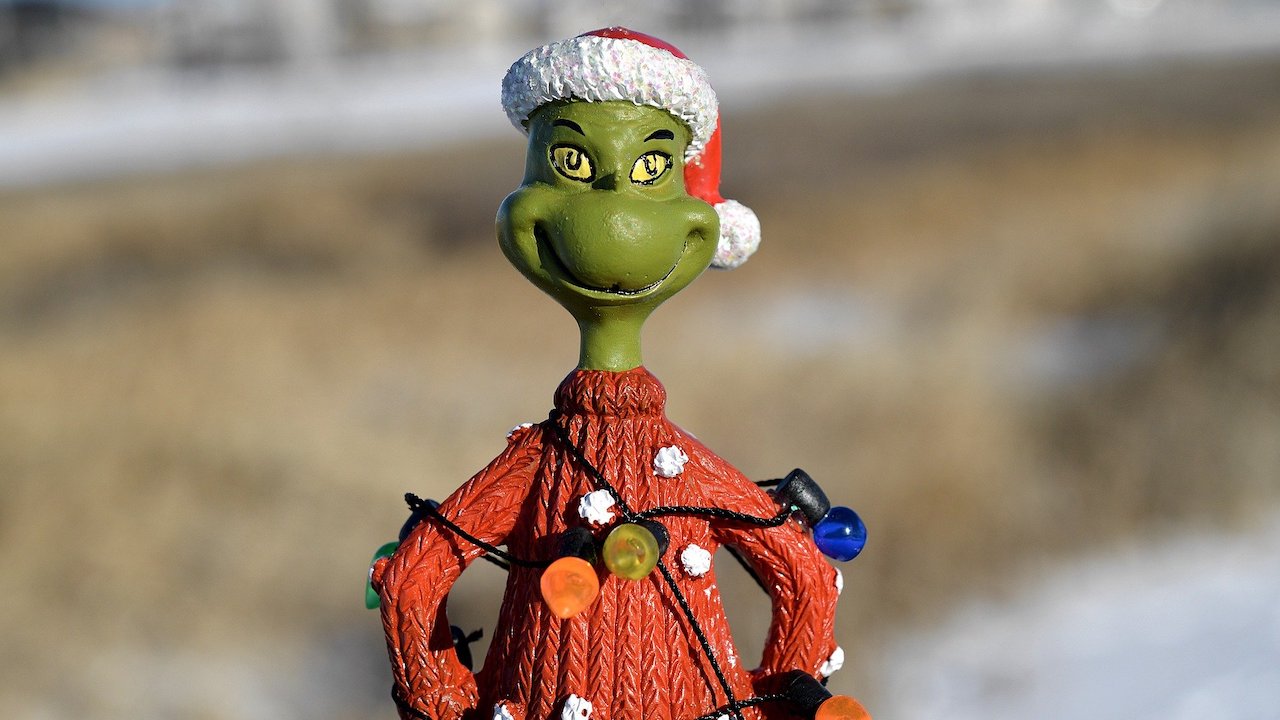 the market
Does Christmas Cost More This Year Because of the Grinch?
I'm sure you remember the classic Christmas song, "The Twelve Days of Christmas" and the 12 different gifts given by "True Love." But do you have any idea how much those presents actually cost? For 38 years now, the PNC Christmas Price Index® has calculated the total purchase price. This year's total is $41,205.58, an increase of 5.7% from 2019. Last year's index couldn't be accurately tallied since most live, in-person performances were canceled in 2020 and thus skewed the numbers. And the grand total for all 364 presents (when you count each repetition in the song) is $179,454.19! Is that a lot of "love" or what?!?! Well, what I can say is the price increase is the impact of inflation – a true Grinch; any time of year. After all, there are higher costs for labor and True Love's e-commerce conveniences and no free shipping for the gifted livestock!
What is Inflation?
Not only has inflation run up the cost for True Love, but many of us see it at the gas pump, the grocery store, and other retail outlets. Inflation is when prices are going up and the value of currency is going down. It is too many dollars chasing too few goods. Some level of inflation is normal and built into a model of economic growth where it promotes competition and efficiency. That general rate of inflation stays relatively low over a long period of time and is commensurate with one's rise in income.
Problems arise when inflation spikes and stays high. For example, take the Great Inflation from the mid-1960s to the early 1980s. Gerard Baker wrote about this in the Wall Street Journal and how "in its time it eviscerated the value of savings and investments, contributed to the failure of at least three presidencies, produced unprecedented economic misery and stagnant growth, and fed a widespread belief in the imminent failure of American capitalism."
The Impact of Long-Term Inflation
While many don't think we are in for a full-on repeat of that era, "fiscal incontinence and monetary abandon of a sort" have increased our federal debt and pushed trillions of dollars into the economy (source). The current inflation rate has reached levels almost no one had predicted and it doesn't look like it's going away anytime soon. It is a sneaky thief that destroys wealth by devaluing savings and retirement accounts, stresses budgets, and makes the items families must buy more expensive.
Older Americans can remember the Great Inflation but Gen Y and Gen Zers are facing a steep rise in prices for the first time. In the 1980s, government leaders revved up the economy and attacked inflation. Paul Volcker, the president of the Federal Reserve Bank, tried to choke inflation by constricting the money supply rather than flushing the economy with more cash that would devalue the dollar. Younger Americans can assume that a dollar is worth a dollar, but now it just doesn't buy what it used to.
The US Department of Labor announced on December 14, 2021 that "wholesale prices rose 9.6% from a year ago, the highest level going back to November 2010," a pace "faster than the 9.2% estimate." Consequently, the Federal Reserve is being urged by several economists to hike interest rates to help combat inflation across the economy. The Bureau of Labor Statistics News Release on December 10, 2021, reported that for the 12 months ending in November, food rose 6.4%, gasoline rose 58.1%, fuel oil rose 59.3%, new vehicles rose 11.1% and used cars and trucks rose 31.4%. These price increases are felt by everyday Americans and reflect two other Grinch-like characters: labor shortages and supply chain issues.
So, is it the Grinch's fault that Christmas goods cost more this year? Depends on how you define the "Grinch!"