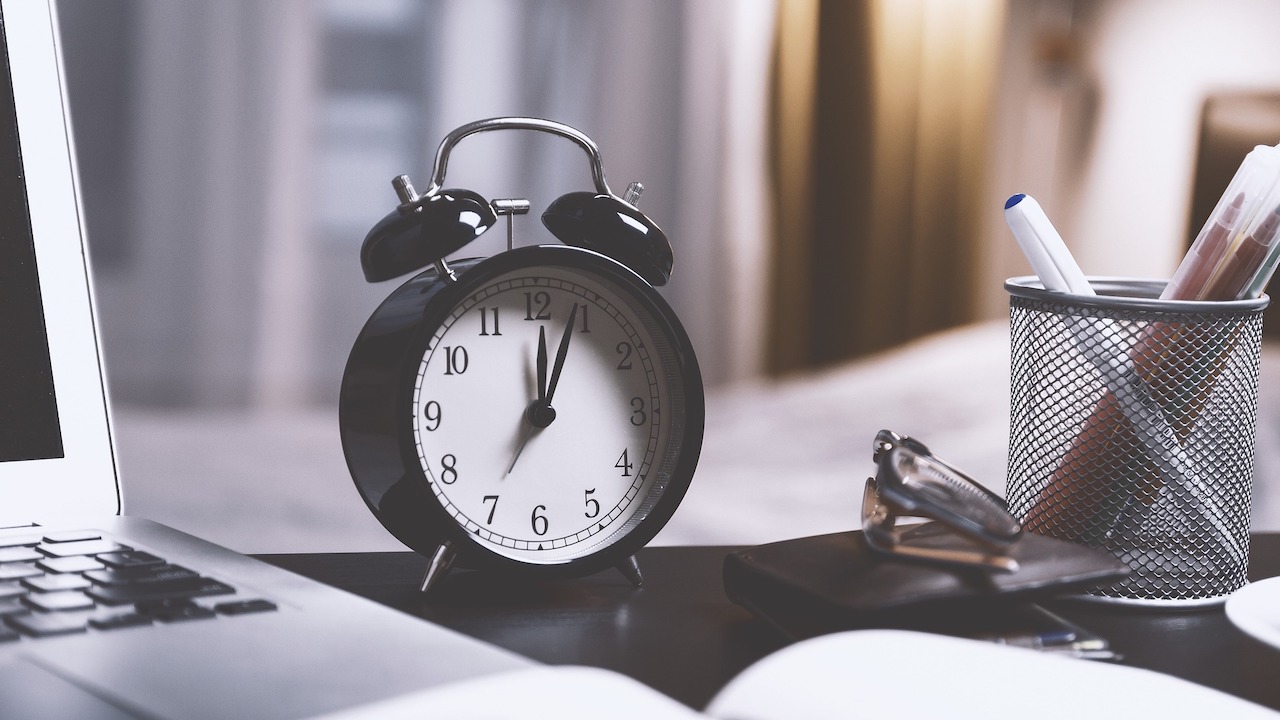 personal finance
Investing Your Time and Energy
We all have the same number of hours to spend each day. No matter what you do, you can't squeeze out a few extra minutes before the day comes to an end. (I've tried.) So then the real question is: What are you doing with your time?
Sadly, time is often spent on meaningless pursuits. It is shockingly easy to waste your time without realizing it. If you own a smartphone, you know what I'm talking about!
If you want to be frustrated, continue overestimating what you can accomplish in a day and underestimating the amount of time each task takes. Set aside time for planning.
In an effort to help you identify activities and endeavors that have enriched your life in the past, provide value now, and will nurture a sense of ongoing satisfaction and purpose in the future, consider the following questions:
Thinking back over your lifetime, what accomplishments have given you the greatest intrinsic rewards? Why?
What activities or endeavors (paid or unpaid) currently make you feel good (e.g., happy, satisfied, energized, or relaxed?)
What activities currently give your life a sense of meaning and purpose?
Thinking ahead, what are some of the things you would like to accomplish or experience in the future? As you respond, disregard the possibility of any obstacles – feel free to dream.
Make things happen. A lot of time is wasted thinking of excuses. Too many people choose to blame other things for not achieving their goals. It's up to you whether you are going to spend your time on worthless activities or invest it in things that provide growth and happiness in your life.
Keep in mind that not everything brings the same return on your time or energy. It's on YOU how to invest your time and energy wisely.
~Portions Adapted from Money Quotient