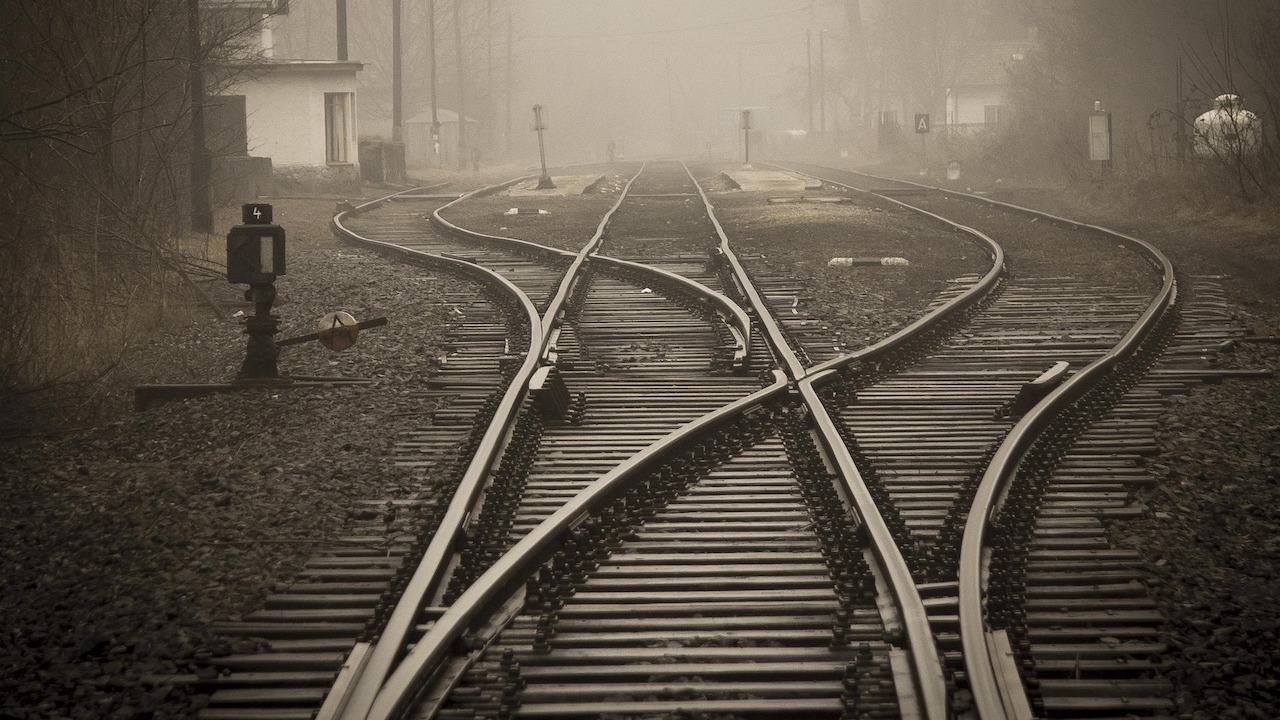 personal finance
Change is Coming… Are You Ready?
Change is coming, and not just to the financial markets. We experience change throughout our lives at many different times and in different ways.
Preparing for 60+ Life Transitions
A study was completed recently that identified over 60 different possible transitions in our lifetime. These transitions can happen due to plans we make like getting married, buying a house, having children (mostly planned), or retiring later in life. We can also experience transitions suddenly and unexpectedly like health changes, market losses, job loss or loss of a spouse. Whether these changes happen as planned or they happen suddenly, all of them, in some way, involve personal finances.
Over the years, our office has adopted the saying, "It is better to prepare than to repair." What this means is, in working together in planning for our client's future, we prepare for the items that we can see coming. After that, we spend some time looking at some of the "what if" scenarios to understand how unexpected changes could affect their plans.
Preparing for the Unexpected
While planning and preparing for the future is best, sometimes there are things we just cannot prepare for. It is during these times that our clients tell us they find the greatest value in the "walking with you on your journey" service that we provide. When the unexpected happens, it is very helpful to have a relationship established, so we can help during these rough times.
Recently, one of my clients experienced an unexpected set of circumstances. After working hard and saving for their future retirement, they suddenly learned that their adult child needed help raising their grandchildren after a divorce. My clients became very involved physically, emotionally, and financially. We spent many meetings thinking through the ever-evolving circumstances, and I heard many times from them what it meant to have someone to walk with them and talk them through the options.
Change is Coming; Are You Ready?
Change is coming to us all. It is important to prepare, but it is also important to know that we stand ready to walk with you in handling the unexpected that will surely come.