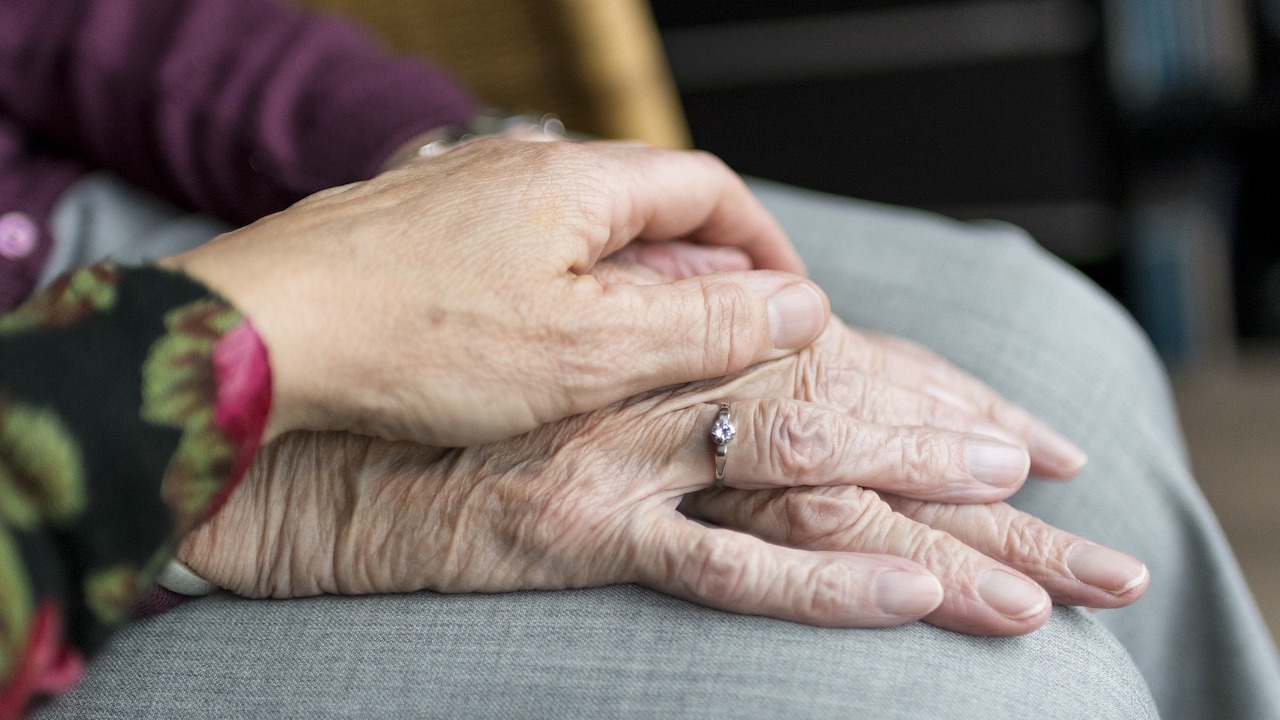 Retirement
Four Crucial Steps in Caring For Aging Parents
Balance caring for your aging parent without derailing your own future
One of the 52 life transitions listed on our Life Transitions Survey asks if you have any concerns about caring for aging parents. Many people – whether they are baby boomers or millennials – who are planning for their retirement may find themselves playing a role in someone else's retirement… their parents. Perhaps you have anticipated caring for aging parents and have already incorporated this into your plan, or maybe a parent's sudden deterioration has thrust you into a caregiving role unexpectedly. These four steps will help you cover your parent's needs without throwing your own financial planning off course.
1. Adjust to your new normal.
As your parents age, your relationship with them is going to change as well. The first time you notice that mom has trouble carrying grocery bags or dad can't keep your siblings' names straight will be jarring, and maybe even uncomfortable.
Try to be mindful that after raising you and providing for your family, adjusting to these changes is even more challenging for your parent than it is for you. Your parent might resist an extra helping hand, let alone a more serious intervention such as in-home nursing or assisted living. Keep discussions about care as positive as possible. Avoid negativity that your parent might interpret as babying.
A helpful resource for our clients has been a book titled "Necessary Conversations: Between Adult Children And Their Aging Parents." This book has ideas on how to approach topics that can be uncomfortable, but necessary for everyone to have if both parent and child are going to make a successful transition to this stage of life.
2. Assign responsibilities.
Once it becomes clear that your parent is aging into a new stage of life, contact close family and friends and be open and honest about your parent's condition. If your loved ones volunteer their time or financial resources, divide responsibility for your parent's care as much as possible.
If folks aren't as forthcoming about pitching in, don't be afraid to ask. This is a difficult situation that's going to trigger different reactions from different people. A shocked younger sibling who feels powerless might not realize how helpful covering a weekly grocery run could be. Other relatives and friends might be worried about overstepping their bounds if you don't ask them to help.
3. Gather your parent's essential documents.
As a caregiver, you're going to need your parent's documents, including a driver's license or other photo ID, Social Security number, Medicare or Medicaid plans, banking and investment information, and insurance policies.
Fortunately, clients of Stewardship Advisors have a "leg up" in this department.  We help clients put together a binder containing all their important financial and estate information. The goal of this binder is to have all these documents in one place to make it easier for a loved one to step in and help when the time comes.
You'll also need to familiarize yourself with your parent's estate plan. At the minimum, your parent should have:
Last Will and Testament memorializing last wishes and establishing beneficiaries for assets.
Power of Attorney authorizing someone of your parent's choosing to act on their behalf if they become incapacitated.
Healthcare Directive explaining how your parent wants to be cared for if they become incapacitated.
Living Will appointing someone your parent chooses to make important medical decisions if they can't.
It's also a good idea to have your parent introduce you to important service providers, such as doctors, accountants, attorneys, or financial advisors so you know whom to call in the event of an emergency.
4. Review your parent's long-term care funding plan.
According to Genworth, 7 out of every 10 people will need to spend time in a long-term care facility at some point in their lives. Unfortunately, Medicare only covers short stays and rehabilitative care, and seniors who aren't living at the federal poverty level will be ineligible for Medicaid. And even for high-net-worth seniors, paying out of pocket can break a nest egg quickly. In 2020, the median annual cost for a private nursing home room in Pennsylvania was $129,940. The median cost at an assisted living facility in Pennsylvania was $47,457.
If your parents have not earmarked any assets for long-term care and they are still in reasonably good health, long-term care insurance plans could be an option. There are multiple types of coverage, including plans that bundle life insurance, coinsurance with deductibles that work like traditional health insurance, and lump-sum purchase options that could save you and your parent money in the long run.
Caregiving responsibilities can make your own retirement transition even more complicated. Just remember that we want to be a part of your support network. Let us help you sort through your financial options so that you can focus on preparing for your retirement and giving your parent the love and care that they need.
Like this article? Want to learn more about planning for your retirement?
Check out our Retirement Archives where we've compiled useful tips and tricks to help you plan for your future.