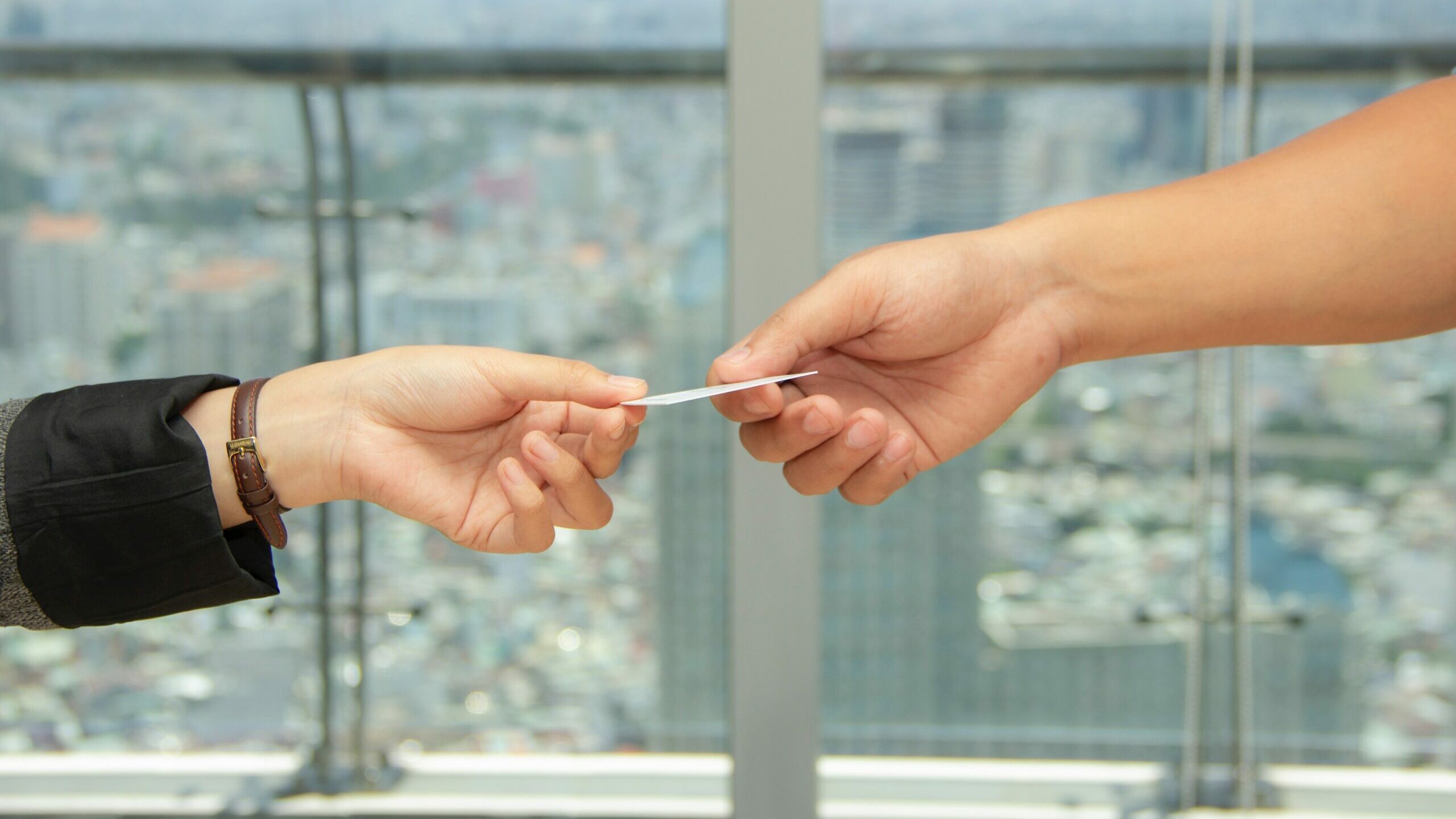 personal finance
Three Key Ways to Protect Yourself from Identity Theft
A couple of weeks ago, my wife discovered ten $500 transactions on her credit card from a wedding company. Although we did just reach the one-year milestone of marriage, she did not recently purchase $5,000 worth of bridesmaid dresses. This was an online company that she had previously used, so whoever stole her credit card information also knew she was a frequent shopper there. Thankfully, she regularly checks her credit card to confirm purchases and was able to report the unknown transactions on her account. In today's world, identity theft and fraud are very prevalent. Identity theft can occur through data breaches, unsecured browsing, phishing and spam attempts, credit card and mail theft, card skimming, and a multitude of other ways. It is important to understand how your personal information can be at risk, and we want to educate you on ways to better equip yourself to protect your data.
1. Update and Secure your Passwords
Everything seems to need a password nowadays, so how are you supposed to remember the various password combinations for all of your different accounts? I'm sure some of you might gravitate toward using a one-word password followed by a couple of numbers and maybe a special character. I know I am guilty. However, the longer and more complex the password, the better; the most protected passwords are said to be at least 10-15 characters. Some strong passwords that are easy to memorize could be your favorite lyrics or book title, describing your favorite picture or memory in a couple of words, or even spelling out a mathematical equation. Another important thing to remember is to not use the same password multiple times and to switch passwords every 3 months. The easiest way to keep track of all your passwords is to utilize a password manager such as Lastpass, Bitwarden, Nordpass, or Dashlane. Password managers offer an encrypted way to store your private login information so that it's both easily accessible to you and challenging to access by anyone else. Password Managers will also generate random passwords that are made up of a combination of letters, numbers, and special characters, and all you need to remember is the master password to get into your password manager.
2. Protect Devices and Personal Records
When surfing the internet on a regular basis, it is important to use a secure browser and install a firewall or malware defense software that detects and blocks attempts to access your personal information. This will ultimately help safeguard your computer and personal data by managing your online traffic. Make sure to password-protect all your devices as well! Not having a password to get into your smartphone or computer is the equivalent of leaving the front door to your home wide open. If the device falls into the wrong hands, your email, files, financial records, and other private data are easily accessible. Phishing scams have become popular as well – to avoid getting hacked, make sure you do not click on any links in emails or texts that look suspicious. Instead, immediately delete the message to eliminate any chances of a virus or hacker infiltrating your device. When you are not using any personal identification records/documents, such as a passport, social security number, or bank account numbers, look to lock them away. It is a good practice to tear up or shred any sensitive documents you no longer need as well. These include credit card statements, insurance forms, medical and bank statements, anything with account numbers shown on financial documents, canceled or expired credit cards, old tax returns, and ATM receipts. At Stewardship Advisors, we provide an included shredding service for our clients, so feel free to drop any sensitive materials off at our office!
3. Regularly Check your Credit Card Statements and Credit Report
After swiping your credit card all month, it is worthwhile to examine your statement to not only see if you stuck to your budget but if there were any oddities or unknowns in the transactions. Credit card fraud is the most common type of identity theft. Too often, people who have stolen credit card numbers or bank account information make small charges that can slip through the cracks and be overlooked. While some credit card companies have safeguards set in place that flag your account if a suspicious purchase is made, they are unable to catch them all, especially if it's from a merchant you frequently shop with. Another good strategy to find discrepancies in your finances is regularly checking your credit report. Most credit reports include all activity on your financial accounts in your name, so the sooner you identify an unfamiliar account or something suspicious, the quicker you can stop the situation from getting worse. It may seem like a tedious practice to check credit card statements and credit reports on a monthly basis, but the financial troubles and losses it could save you are well worth the time and effort.
In the famous words of Dwight Schrute from The Office, "Identity theft is not a joke, Jim!" This topic regarding your valuable information is not something to ever take lightly. The technology in our world is advancing rapidly, resulting in hackers getting even more equipped and more sophisticated in how they go about retrieving peoples' private information. It is vital, now more than ever, to make sure you are taking the right precautions in order to protect your personal and financial information from falling into the wrong hands. Fortunately, my wife did not fall victim to a $5,000 dress mishap, because she was vigilant. I urge you to do the same and take the necessary precautions to safeguard your accounts and personal information.
Like this article? Want to learn more about how to manage your personal finances?
Check out our Personal Finance Archives where we've compiled helpful tips and tricks to help you plan your financial future.