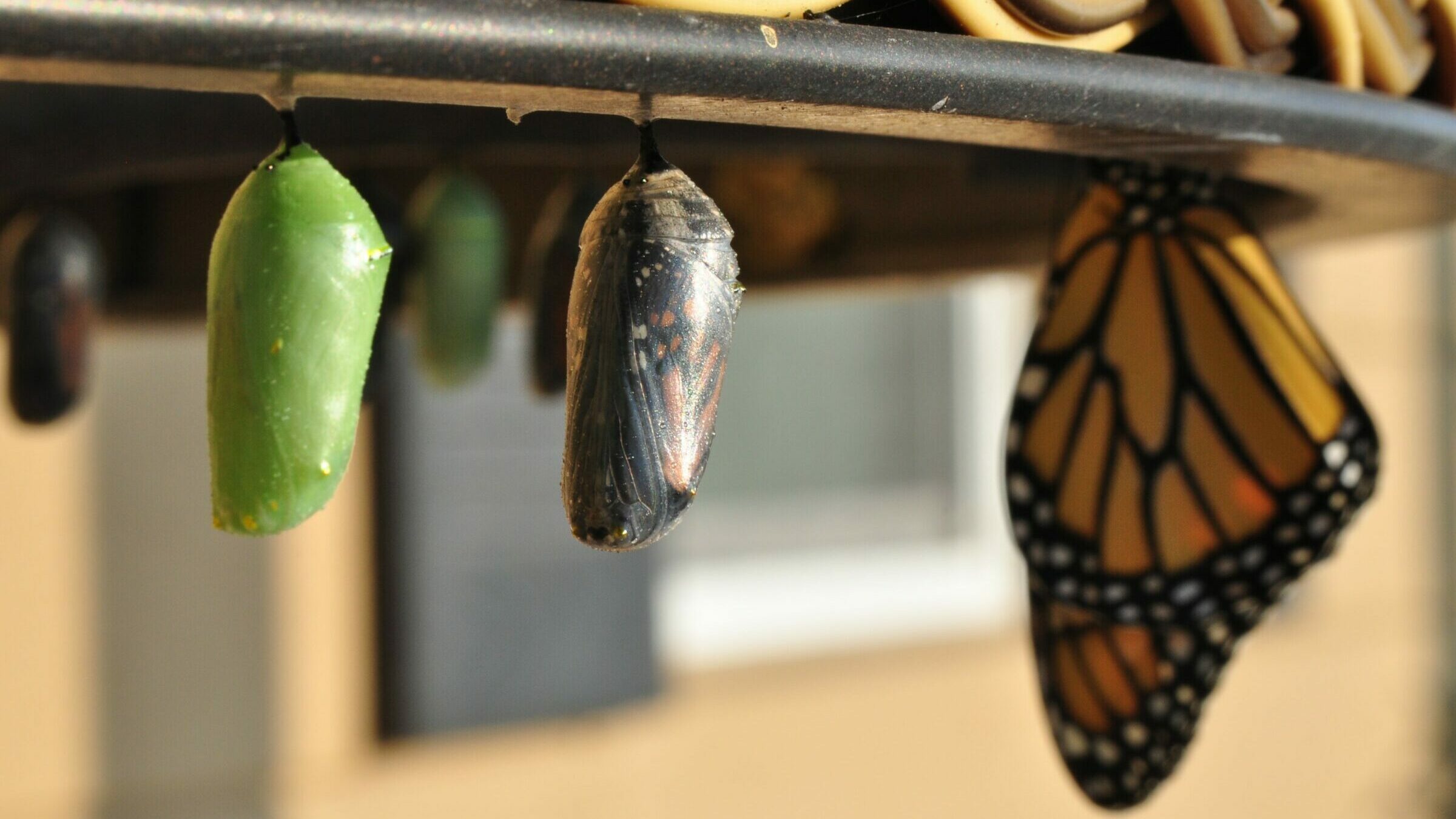 investing
The Beauty of Compounding Interest
As it relates to personal finance and wealth management, few concepts are as powerful and transformative as compounding interest. Compounding interest is the process by which your initial investment generates earnings, and those earnings in turn generate more earnings, creating a snowball effect that can significantly boost your wealth over time. The bigger the snowball gets, the more snow it can pick up, and the faster it grows in size. Your principal savings is the initial snowball and the compound interest is the snow it gathers, making it bigger and bigger until your bank account looks like a giant snowman. And remember this snowball has accumulated snow without you needing to pack more on with your hands. This phenomenon has been instrumental in the financial success stories of many individuals and can play a crucial role in helping you achieve your long-term financial goals.
The Power of Time
One of the most advantageous parts of compounding interest is its reliance on time. The longer your investment remains untouched, the more pronounced the effects of compounding become. As the interest accumulates and is reinvested, your investment base expands, leading to higher returns. Even small contributions made consistently over an extended period can lead to substantial gains due to the compounding effect. It's not just about how much money you invest, it's also about how much time you have to invest it. Remember the saying, "Time in the market, not timing the market." At Stewardship Advisors, we recommend that our clients begin building up their investment portfolio as soon as possible. This allows time to be your most valuable ally in building wealth for your financial future.
Investment Scenario Comparison
Imagine two individuals, Investor #1 and Investor #2. They both decided to invest $10,000 each in a portfolio with an average annual rate of return of 7%. However, there's a difference between their investment periods:
Investor #1 places $10,000 in the portfolio at age 25 and lets it compound for 40 years until they retire at age 65.

Investor #2, on the other hand, places the same amount in the portfolio at age 35 and compounds it for 30 years until they retire at age 65.
After 40 years, Investor #1's portfolio would have grown to around $150,000. Whereas, after 30 years, Investor #2's portfolio would have only amounted to just over $75,000.
Despite both individuals investing the same initial amount, Investor #1's investment grows significantly more (basically doubling the balance) due to the extra ten years of compounding. This illustrates the substantial advantage of starting to invest early and allowing compounding to work its magic over a longer period of time.
Let's consider another example involving regular contributions. Instead of making a lump sum investment, Investor #1 decides to place $500 at the beginning of each month into an investment account with an average annual rate of return of 7%. They plan to contribute this $500 per month (or $6,000 per year) for the next 40 years. Let's see how their investment grows over time:
After 40 years of consistent monthly contributions, Investor #1 would have roughly $1.3 million in their portfolio though they would have only invested $240,000 ($6,000 * 40) in total. The rest of their portfolio value came from compounded earnings. Despite each individual contribution being relatively small, the consistent addition of funds combined with compounding interest leads to a substantial growth in the investment over time.
Mitigating Market Risk
Another advantage of compounding interest is its ability to soften the effect of market volatility. Over a longer period, the impact of short-term market fluctuations tends to diminish as the investment continues to exponentially grow with the compounding effect. Starting to invest early on allows your money to ride through the ups and downs of the market and reduces the risk of significant losses. Compounding interest ultimately offers a compelling alternative to high-risk investment strategies. While high-risk investments might lead to quick gains, they often come with an elevated risk of monetary loss. Compounding, on the other hand, works steadily and consistently, allowing you to build wealth without constantly chasing the latest market trends. This can lead to a more secure and sustainable financial journey.
Any finance expert, when asked about the ideal time to begin investing, is quite likely to answer with this –"As early as possible." The sooner you start, the easier it is to enable your money to work for you, earning interest on interest, to build up your wealth. Remember, the key is to stay consistent and allow time to unleash the full potential of compounding interest on your investments. It truly is a remarkable force that can turn your financial dreams into reality. And that's the beauty of compounding interest!
Like this article? Want to learn more about how to manage your personal finances?
Check out our Investing Article Archives where we've compiled helpful investing-related articles to help you plan your financial future.