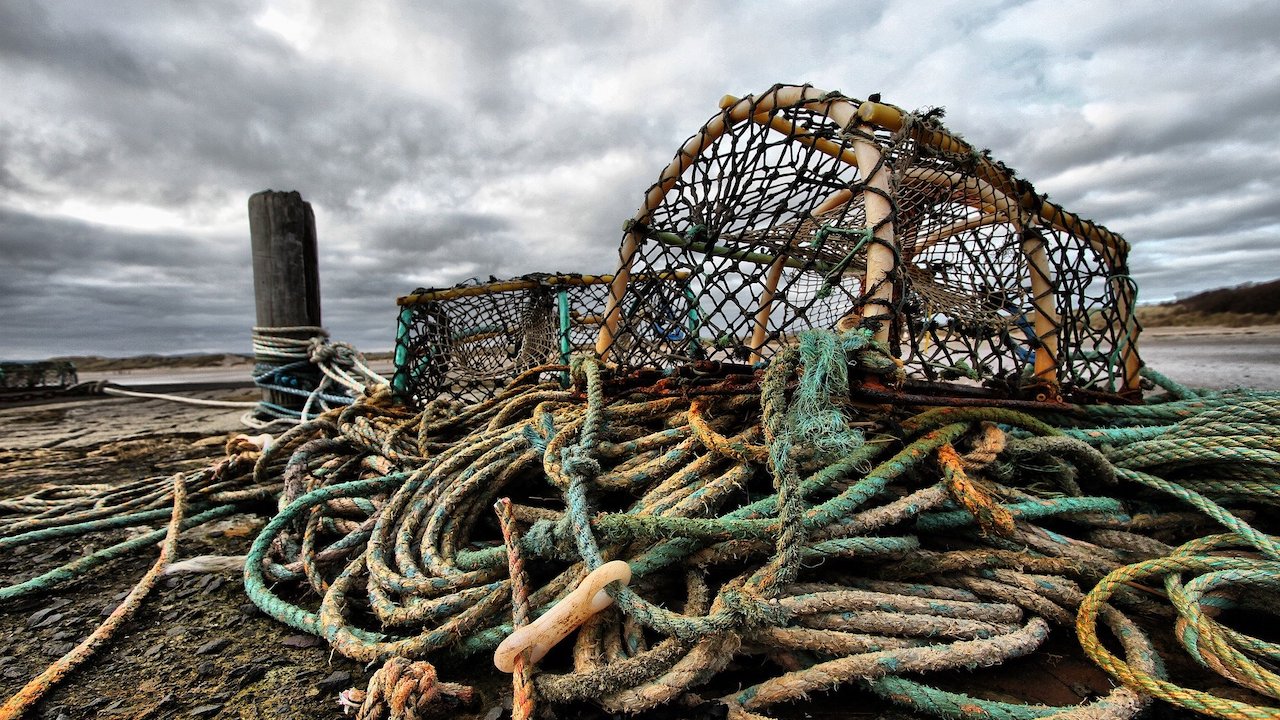 investing
Overcoming the "Insurance Inertia" Trap
Kelsey wasn't going to let it happen again. Her auto insurance was on a monthly systematic withdrawal that was soon going to debit her account. But Ryan had warned her that her rates might go down since, because of COVID-19, she is currently working from home and driving less. Kelsey determined to check with her agent to see if she could be paying less for more appropriate coverage.
Willie was offered an early retirement package he just couldn't pass up. But this life transition also helped him evaluate his life insurance coverage. With his newly increased wealth, he concluded that he no longer needed the coverage since he now owned enough assets to "self insure" and at his passing, his wife's needs would be met and her lifestyle wouldn't diminish. Willie let his policy lapse and added the cash value to his other investments.
What is the Insurance Inertia Trap?
Kelsey and Willie didn't get caught in the "insurance inertia" trap. One of Merriam-Webster's dictionaries defines inertia as "indisposition to motion, exertion, or change." "Insurance inertia" is just letting the auto, homeowners, life, long-term care, and/or any other insurance remain unchanged without giving thought to its necessity, coverage or payment. Kelsey and Willie were good money managers and didn't flippantly pay for something that might not have been needed; they determined to take action.
Unfortunately, most of us do nothing when it comes to our risk management: the insurance premium notice arrives and the bill gets paid without giving much thought to whether the coverage is appropriate or even necessary. Maybe the issue appears too complex, a low priority right now or "unnecessary" since your trusted agent is "always looking out for you." But inactivity is a poor long-term strategy.
The Cost of Insurance Inertia
Is there "continued, repeated motion in the same direction" with no change when it comes to your insurance coverage? Inertia videos on YouTube may be entertaining to watch when Newton's first law of motion is explained or unattended golf carts roll into the water. But insurance inertia is not fun; it's a trap and may cost you unnecessary dollars. Don't be lazy or idle and just pay your next insurance bill when it comes. Use it as an opportunity to evaluate your coverage. It can make cents/sense and is wise stewardship.
Like this article? Want to learn more about investing?
Check out our Investing Archives where we've compiled actionable insights to help you make smarter investments.