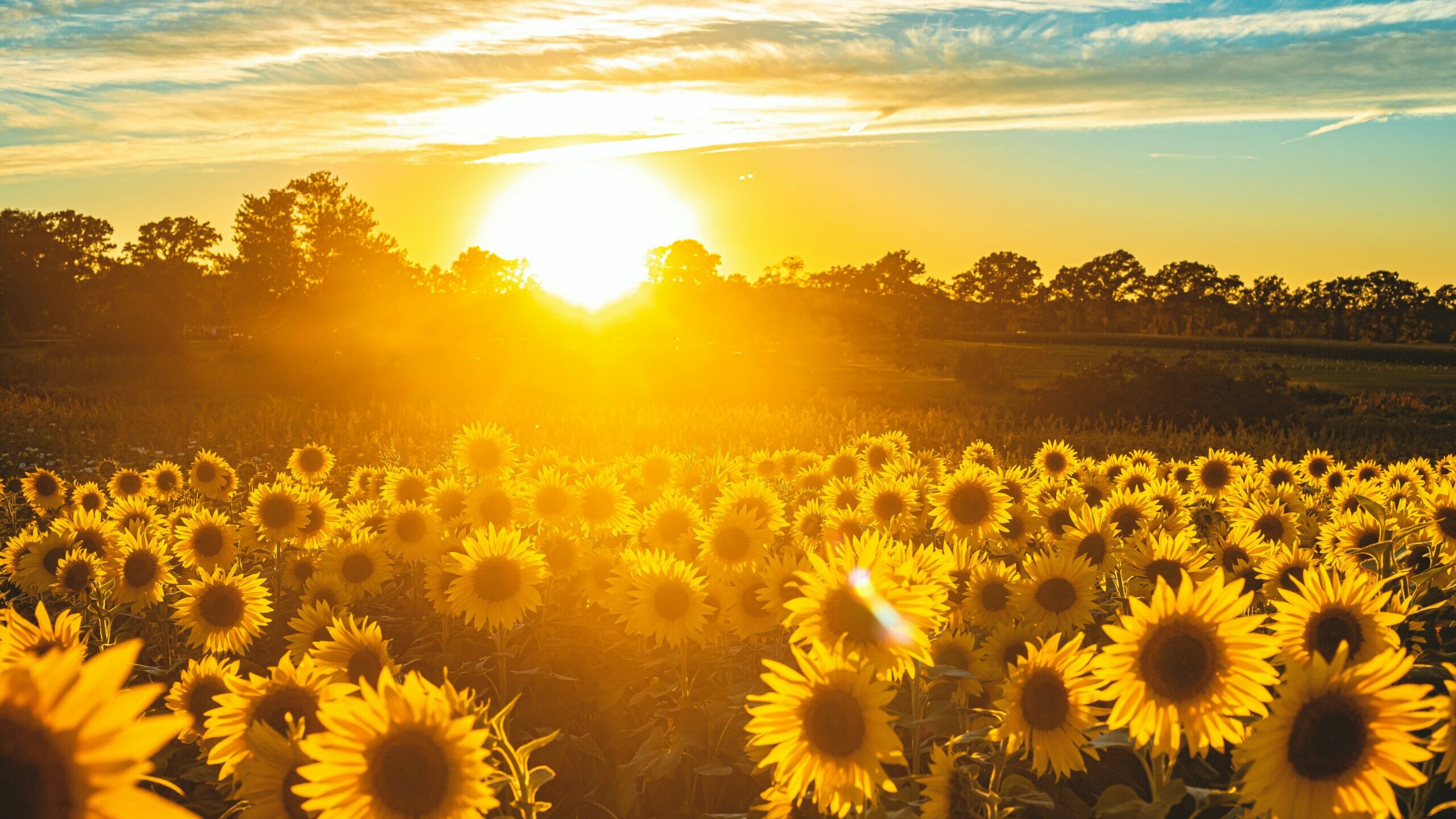 People
Navigating Uncomfortable Conversations
I am of the opinion that no one "enjoys" confrontation, but some manage it better than others. According to bestselling author and motivational speaker, Simon Sinek, "The skill of having an uncomfortable conversation is essential." Learning to navigate the inevitable uncomfortable conversation is necessary not only in our professional careers but also in our personal lives. Apparently, there is a hack that can make having them easier.
You might be familiar with Simon Sinek, author of multiple well-known books and keynote speaker on several popular TED talks. Sinek recently shared tips for handling uncomfortable conversations on his youtube video, Try THIS the Next Time You Have an Uncomfortable Conversation. Sinek says: "Maybe you need to offer a friend or colleague some constructive criticism, or you've been called into a meeting with your boss to discuss a work project that went south. These conversations may be nerve-wracking, but learning to confront them head-on — and with the right amount of tact — can help turn an uncomfortable situation into a positive." Sinek says in the video, "As human beings, we actually have to work very hard to be human, and one of those human skills that we need to practice is how to have uncomfortable conversations," and "Being uncomfortable is part of being human."
A variety of components can make a conversation challenging to navigate; maybe even cause us to try and avoid the conversation in its entirety. You could ask yourself: "Is my own social anxiety playing a role?" Knowing that there is a difference of opinions or even tension can cause concern. However, Sinek says "avoidance" won't solve the problem, no matter the cause.
"There are many ways to respond to that discomfort. We can run away from it," he said. But, that's not the best option, because avoiding an uncomfortable situation "just perpetuates the discomfort or breaks relationships," according to Sinek."The better way to deal with it is to lean into the tension," he said.
Leaning into tension doesn't mean becoming hostile or argumentative — that furthers the risk of "destroying" the relationship, he adds. Rather, "acknowledge the discomfort at the beginning of the conversation, which allows the other person to mentally prepare for it."
"I just had [a difficult conversation] recently with a friend and it went like this: 'I need to have an uncomfortable conversation with you.' By stating what's about to happen, it lets the person take a deep breath and know what's about to happen," Sinek said. "It also lets them be prepared and be a little less defensive."
What if you were to "ask permission" prior to the conversation?
Sinek suggests:
"Please be patient with me as I try to get this out."

"It's important to me that I have this conversation with you."

"I'm afraid that I'll say the wrong thing, so please bear with me."
This preplanned approach may make it easier to address the other party.
Author, Michelle Gibbings, adds that "Being comfortable with your approach to difficult conversations may take a while, but it's worth the effort, as it's a critical skill for your personal — and professional — success." In an article for CEOWorld Magazine titled, Why Uncomfortable conversations are critical for success, Gibbings writes: "Uncomfortable conversations aren't fun… However, stepping into them is an essential ingredient for effective leadership and a hallmark of a successful career…" She adds, "By having an open conversation, being transparent with the other person about the value you place on the relationship and understanding their intent and background," you open yourself to deeper, stronger connections in life and at work.
"The skill of having an uncomfortable conversation is essential," Sinek said. "And the way you're going to practice them is by actually having them."
Like this article? Want to learn more about how to manage your personal finances?
Check out our Personal Finance Archives where we've compiled useful tips and tricks to help you plan your financial future.