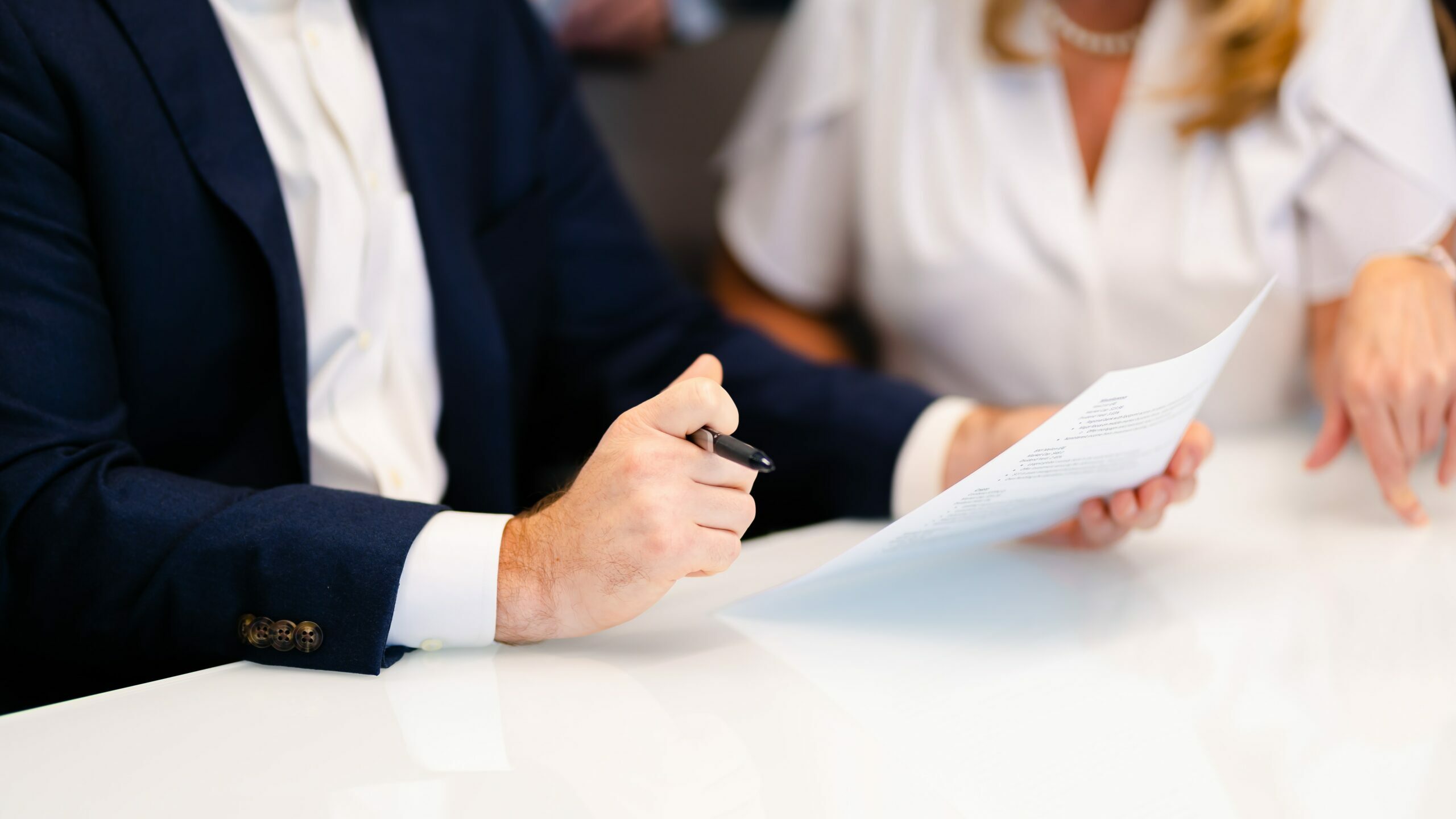 Retirement
My Recent Meeting with an Elder Law Attorney
I recently met with a client and an elder law attorney as we started planning for Medicaid spenddown. I remember when I suggested to the client that they meet with an elder law attorney they asked why. I shared about the spenddown they were experiencing due to the cost of care for the spouse in the memory care unit. I was looking into the future and wanted to make sure we did all that we could so that the spouse living independently was able to maintain their lifestyle. They were also amazed that I wanted to attend the meeting with the elder law attorney. I told them that I should be able to answer questions the attorney would ask and provide continuity in the process.
It is important to bring in the right professional, in this case, it was an elder law attorney. Sometimes it is an insurance agent or a CPA. Other times it's an estate planning attorney; it all depends on what part of your financial life we are planning for. The insurance agent is about risk mitigation, while the CPA is about the tax man (IRS). An estate planning attorney is used in creating the Will and POA documents. The elder law attorney is about protecting one spouse from spending down all of the family assets when providing care for one spouse in a nursing home or Continuing Care Retirement Community (CCRC).
How did we get to the point that we are now considering Medicaid as an option to pay for care? The first expense when entering a CCRC is the entrance fee which could range from around $100,000 to $400,000, depending on the facility, and the size of the unit. My experience is that the sale of the home could cover a majority, if not all, of the entrance fee. Each CCRC has a monthly fee that changes each year when you are in independent living. When you need nursing care, you move to a daily rate billed based on the level of care you need in most facilities.
When you are in the CCRC utilizing nursing care, the most expensive care is memory care. The cost could range from $10,000 to 15,000 a month, depending on the facility. One local CCRC lists their memory support cost at $421 a day or $12,630 a month (based on 30 days) or $153,665 a year. If you want a private room in memory support, the cost increases to $603 a day, or $18,090 a month, or $220,095 a year at the same facility.
My experience is that while my clients are living independently in a CCRC, they are able to maintain their desired lifestyle. Once the first spouse transitions into nursing care, their care costs increase, which requires adjustments to cashflow needs. That is when we review the issue of spending down savings to meet increased care expenses. Once we start spending down and getting near to the Medicaid asset limitations for the spouse living independently, the elder law attorney can provide clarity on the spenddown process and Medicaid's requirements. Their help in managing the process and as an advocate for you with Medicaid is a huge benefit. Personally, my wife experienced this with her mother in a nursing home. The elder law attorney guided her as POA for her mother through all the paperwork and questions that Medicaid requested.
Planning should start before entry into a CCRC so that once you're approved and, in the facility, all your estate planning and gifting are in order. Everything should be in order so that the Medicaid look-back period is not a concern. Remember that Medicaid currently looks back five years on how you used your assets. Since CCRCs are increasing the asset test for entry and reviewing your assets more regularly as they are concerned that you do not spenddown your assets early, and this impede your ability to pay for your care. Between the CCRC requirements and the Medicaid look back period, planning ahead if you want to pass assets is becoming a growing concern.
Please reach out with any questions you have.
Schedule an introductory phone call with John at this link: John Simkins – Introductory Phone Call
Like this article? Want to learn more about Investing?
Check out our Investment Archives where we've compiled helpful articles to help you plan for your future.