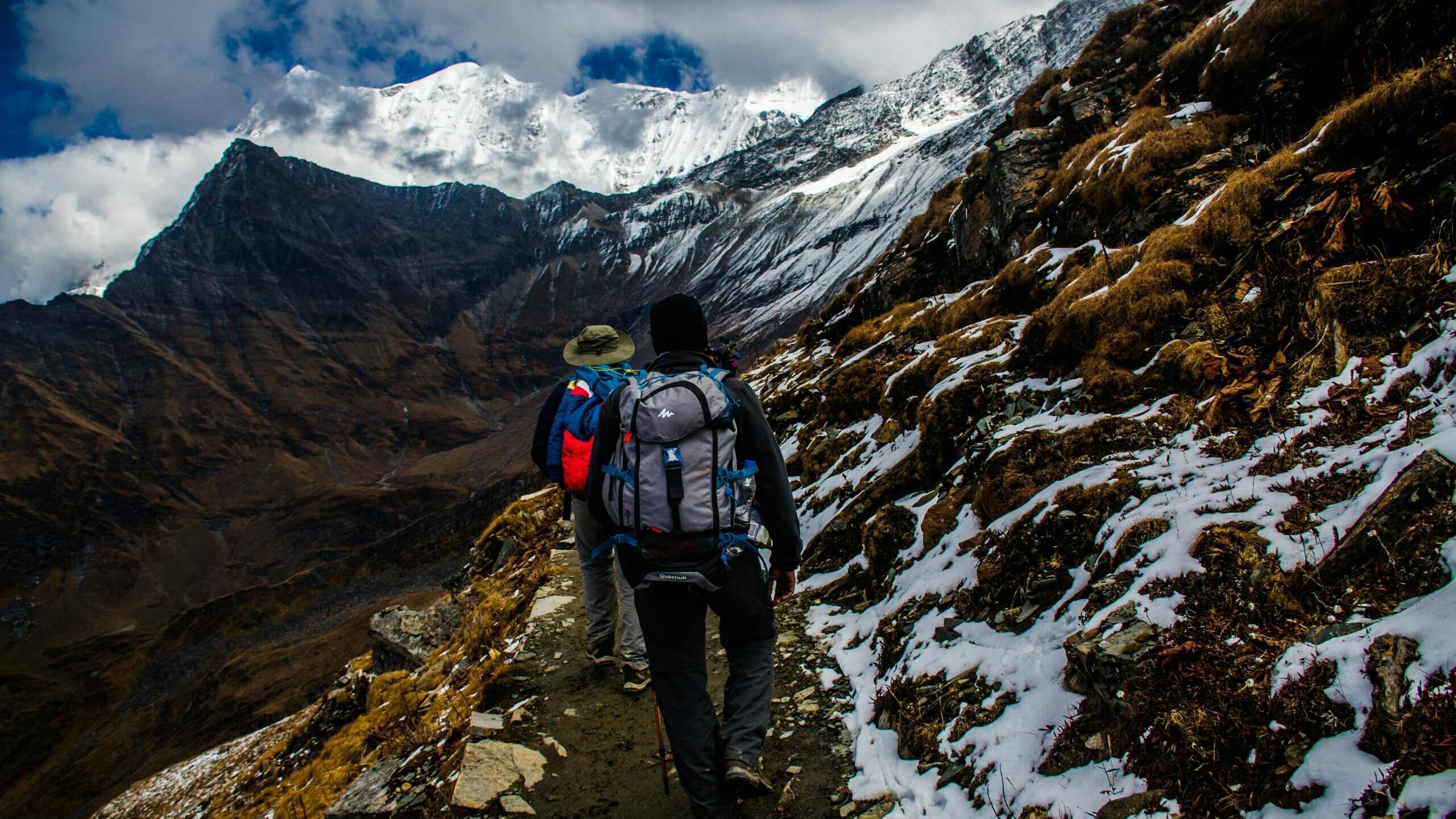 People
As I sat with a client the other day, I realized that I was in a mentoring relationship with them as they share their lives and their goals. This made me ponder on the concept of mentoring and its significance in our lives. Over the years I have had the opportunity to help/mentor clients, but I have also been mentored by clients as they have shared their life stories.
Mentoring is a relationship in which a more experienced person guides a less experienced person to enhance their skills and knowledge. The mentor provides support, guidance, and encouragement to the mentee in achieving their goals. Mentoring is crucial as it helps in personal and professional development, enhances leadership skills, and provides a positive impact on career advancement.
The Bible provides us with many examples of mentoring relationships, one of which is the relationship between Paul, Barnabas, and Timothy. Paul was an older, wiser, and well-trained mentor, Barnabas was a peer relationship mentor, while Timothy was a protege. These relationships help us understand that mentoring can come from different sources and can have different structures.
Mentoring relationships can be found in our everyday lives, and we may not even realize it. These relationships could be with our parents, coaches, pastors, teachers, and other professionals we work with. They provide us with guidance and support in our personal and professional lives, helping us become better versions of ourselves and achieve our goals.
The importance of mentoring cannot be overstated. It provides a way for us to learn from others' experiences, receive guidance in our journey, and avoid costly mistakes. A mentor can offer a fresh perspective on a situation, provide advice and support to deal with challenges, and help in goal setting.
Mentoring is a critical component of personal and professional growth. It helps us navigate challenges, provides us with new perspectives, and can open doors to opportunities we may not have otherwise seen. As we reflect on our own lives, we will see that we have had many mentoring relationships that have helped us along the way. We should, therefore, be intentional in creating and nurturing such relationships in our lives.
So…who are you mentoring?
Like this article? Want to learn more about planning for life's transitions?
Check out our Personal Finance Archives where we've compiled helpful tips to help you plan for your future.