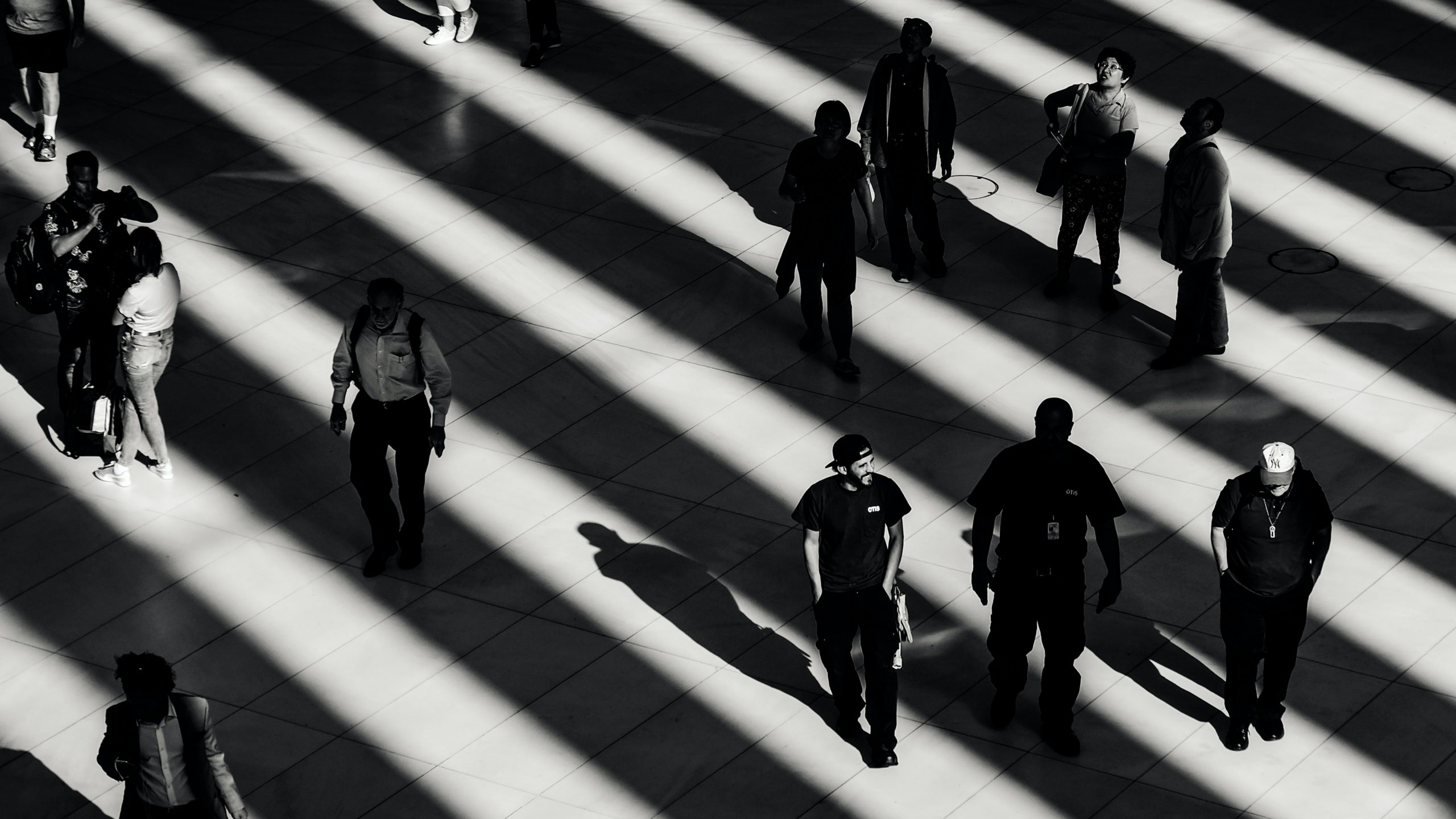 Uncategorized
Life Transitions and The Underlying Implications
There are two types of transitions in life – those we see and those we don't. Transitions can make you feel anxious – even those that you've been expecting. At Stewardship Advisors, it is our goal to help you prepare, not repair. We want you to be financially prepared by regularly assessing any life transitions that might be coming and create an action plan necessary to manage and address them ahead of time.
Randi G. Fine defines transition as: "A positive process we can trust and an opportunity for rebirth."
It is highly important to admit that you are in a transition: one of the surest ways to make your transition harder is to avoid acknowledging that you are in one. Turn to your support network; the more quickly you can gain clarity, the better it is for your financial health.
Additionally, make sure you learn from previous positive transitions that you successfully addressed. These moments give us a chance to learn about our strengths and to explore what we really want out of life. This time of reflection can result in renewal and stability.
Finally, every financial plan needs a structure – some people are trying to fill loneliness with their money. Do not sacrifice who you are meant to be for the comfort of who you are today.
And let's all remember that life, after all, is one big transition.