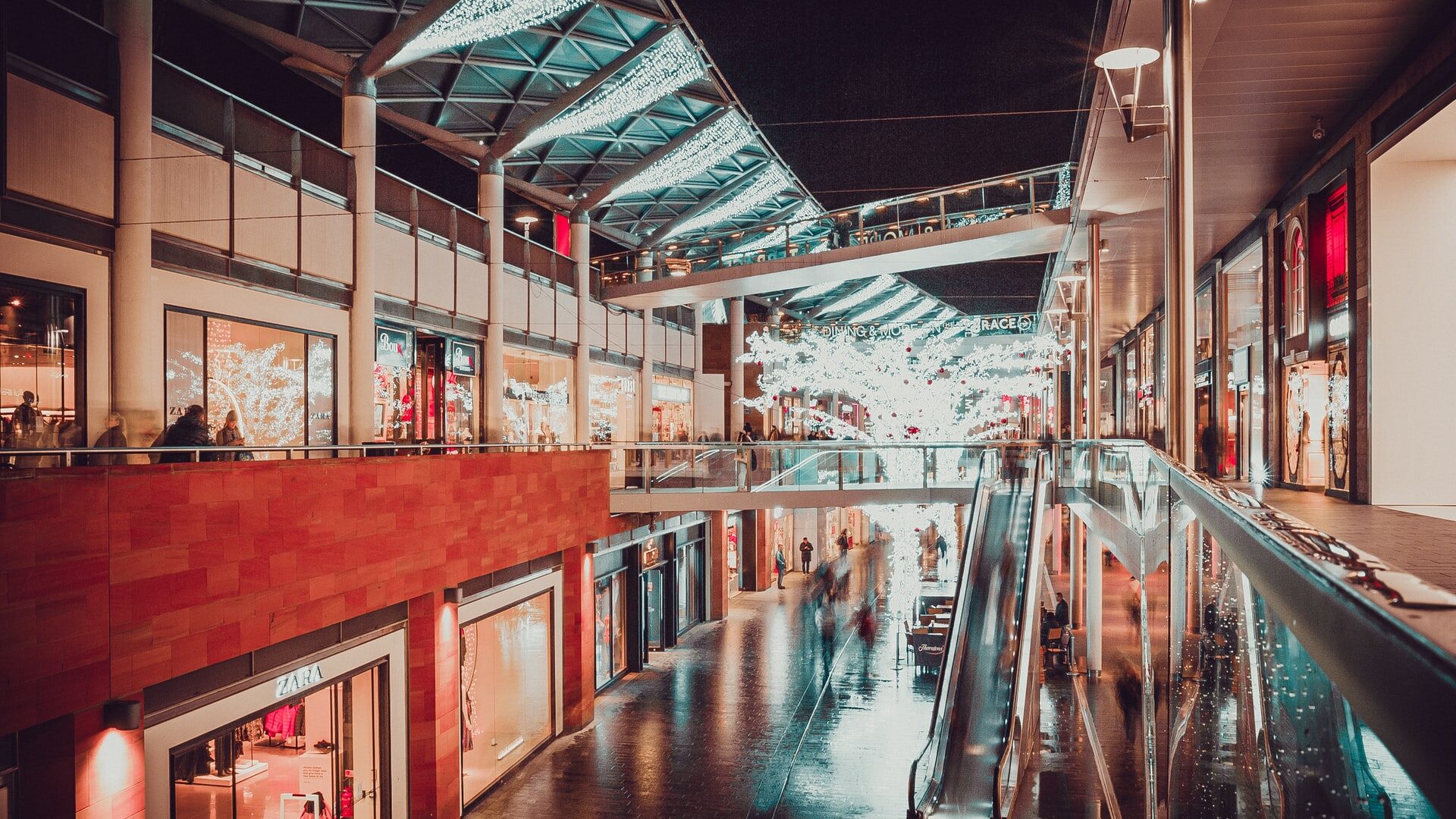 Tech
Layaway plans have become BNPL (Buy Now Pay Later) Services. Is that a good thing?
I remember back in the '70s, every department store had a prominent layaway plan. Speaking of department stores, I sometimes miss shopping at the Big K. You might not know who the Big K is, but you may be familiar with its official name, Kmart. I grew up in western Pennsylvania. We did not have a lot of shopping options compared to today. The Big K was new to us back then. It came into town and ushered in the closing of the local Montgomery Wards and GC Murphy's. Big K offered lower prices along with a new layaway department.
Big K was known for promoting purchasing your Christmas gifts in July, then make payments until December with no interest. This was very appealing to us shoppers, and a sales boost to the store as well.  During this period, credit card usage was very limited. If you had a credit card, it was likely a store credit card, rather than a modern Visa or Master Card. Surprisingly, Discover actually started as a Sears store card.
The benefit of layaway is that you bought items now, and made payments typically interest-free.  The store would hold your purchase until you paid it off.  It worked well most of the time, but there were always stories about items getting damaged or lost when customers went to pick up their purchases. The downside to the store was it had to manage the financing process and store the items in a secure area. If the shopper failed to pay for the item, it was returned to inventory. As credit card usage began to grow, fewer layaway plans were available in department stores.  There was a resurgence in layaway use in 2008 due to the economy's recession.  You can now find a layaway department in stores like Walmart, Sears, and Kmart.
So, John, why are we discussing layaway in a time where consumers can shop online and have purchases delivered right to their door? Well, what's new is that Square is buying Afterpay. Square is a credit card processing company that services a large percentage of small businesses' credit card transactions.  Square's acquisition of Afterpay will give Square a new payment option that could potentially be a big boost to its customers.
Afterpay acts like a credit card when you pay in the store or shop online.  You select Afterpay within your digital wallet and choose the payment options you prefer.  After that, it acts more like a credit card if you happen to miss a payment. With Afterpay, you now have another option on how you pay for the items you buy. As with all payment options, you need to understand what you are signing up for.  It may sound like you are spending your future money in a risk-free way, which is concerning. When you use a BNPL (Buy Now, Pay Later) service like Afterpay, you have the items immediately. This is different from the old department store layaway model, where the customer received the item after it was fully paid for.
The growth of BNPL transactions is shifting how people approach paying for things. Afterpay is being credited with the drop in credit card use in Australia, where Afterpay was first released. Afterpay was founded in 2014, and from 2018 to 2019 the number of credit cards dropped nearly 5%. According to Barron's, 69% of millennials in Australia are using their credit cards less as a result of Afterpay.
With the growth of BNPL transactions, it is important to understand what you are signing up for. People who are concerned about their debit and credit card balances may look to a BNPL service as a viable option. After the initial purchase, BNPL services appear to have a lower overall cost. As you make the payments, they do not charge interest like a credit card. However, if you miss a payment for a BNPL service, the fees are similar to a credit card company.
You may be wondering if BNPL services are better or worse than using a credit card? The answer is that it really depends on you, how you make purchases, and how you pay your bills.  Just like your favorite credit card, you need to know its terms and costs.  That goes the same for BNPL services.  I see an opportunity for each type of payment as long as you make the payments.  To avoid financing costs, you need to pay the credit card completely at the end of the month. The BNPL service seems to provide a no-interest plan to pay it off over a period of time.  As with all payment options, read the fine print!
For full disclosure, I am not promoting or advocating for any of the companies mentioned in this article.