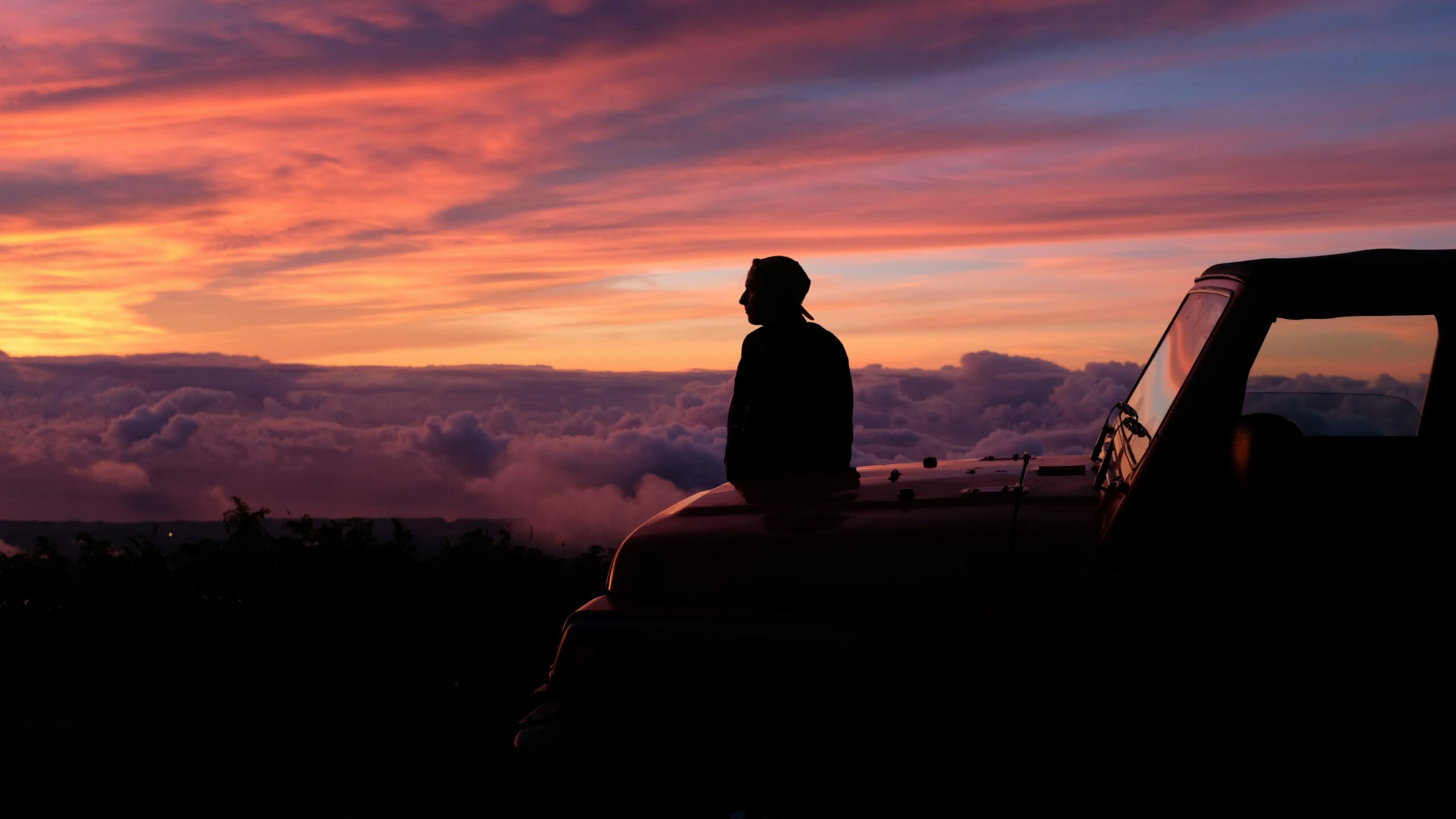 personal finance
No one can predict the future, which is why an emergency fund is one of the most important aspects of your financial plan. Whether you are starting to work on your financial future or you have been saving for years, evaluating your emergency fund is one of the most crucial steps that you can take.  Unexpected expenses can be a huge detriment to not only your financial goals but to your overall well-being.  Unexpected expenses could include job loss, medical emergencies, home repairs, and car repairs, among others.
Consider this, the average car on the roadway today was built nearly 12.2 years ago, which is a new high according to this article by Kelley Blue Book.  I relate to this statistic, as my vehicle is from 2009.  Having an emergency fund over the past couple of months has not only helped with financing the repairs but also with peace of mind.  Home repairs are another emergency that you simply can't control.  You never know when your HVAC or hot water heater is going to stop working, and when that happens, you must be prepared.  Lastly, and probably one of the fundamental reasons for having an emergency fund, is job loss.  Having this fund in place, allows you to cover months' worth of expenses so that you can land back on your feet with much less stress.
For most people, a typical emergency fund goal is to have enough to cover at least three months of expenses.  These expenses would include mortgage/rent, utilities, food, and anything that you would pay for each month.  This would not cover going out to dinner or going shopping for new clothes.  Some people should be saving more than this benchmark depending on their situation.  You might have the only income in the household, or you might have a job in which your income fluctuates substantially.  A sudden loss of income or an emergency would have more of an impact on a person in one of these situations. Seemingly, six months of expenses would probably be more warranted in these circumstances. There is no exact number, but you should determine a number based on your individual circumstances and how much risk (or lack thereof) you want to take.
Speaking of risk, many people wonder where you should have an emergency fund.  There are numerous options, but it really comes down to what you are most comfortable with.  Most people keep their funds in a savings account at a bank.  The funds are easily accessible and insured by the FDIC.  There is very little risk of losing what you have saved, but this opens you up to inflation risk. Inflation risk is essentially the risk that your purchasing power tomorrow will not be what it is today.  The cumulative rate of inflation from 2000 to 2022 was 72.1%.  This means that something that cost you $1 in 2000 would essentially cost you $1.72 today.  In other words, if you put $1,000 in a savings account in 2000 and didn't touch it until 2022 then it would most likely be worth a little more than $1,000 because of the minimal interest you earned.  It would not, however, have the same buying power as it did in 2000. Those funds would have to be valued at $1,721 for you to have the same buying power.
One way to keep up with inflation risk is to put your emergency funds into a high-yield savings account.  With the current rise in interest rates comes a rise in the interest that could be paid out to you in a high-yield savings account.  Synchrony Bank currently offers high-yield savings account at 1.80% with no minimum deposit, no minimum balance, and no monthly fees, as seen here. This is just an example, as there are numerous other options with similar interest rates that can be seen here.
Whatever route you take for emergency savings is entirely up to you and how much risk you are willing to take.  The goal of "emergency" savings is just as it sounds, only to be used during an emergency or unforeseen event.  Usually, most people do not touch emergency savings for long periods of time, so wouldn't you rather have emergency savings that have the same buying power 10 years from now as it does today? Having emergency savings is an integral part of everyone's finances, and we are happy to review this aspect of financial planning with our clients.  Nobody wants to be stuck on the side of the road with a broken-down vehicle (hand up) worrying about how they are going to pay for it.
Like this article? Want to learn more about how to manage your personal finances?
Check out our Personal Finance Archives where we've compiled helpful tips and tricks to help you plan your financial future.