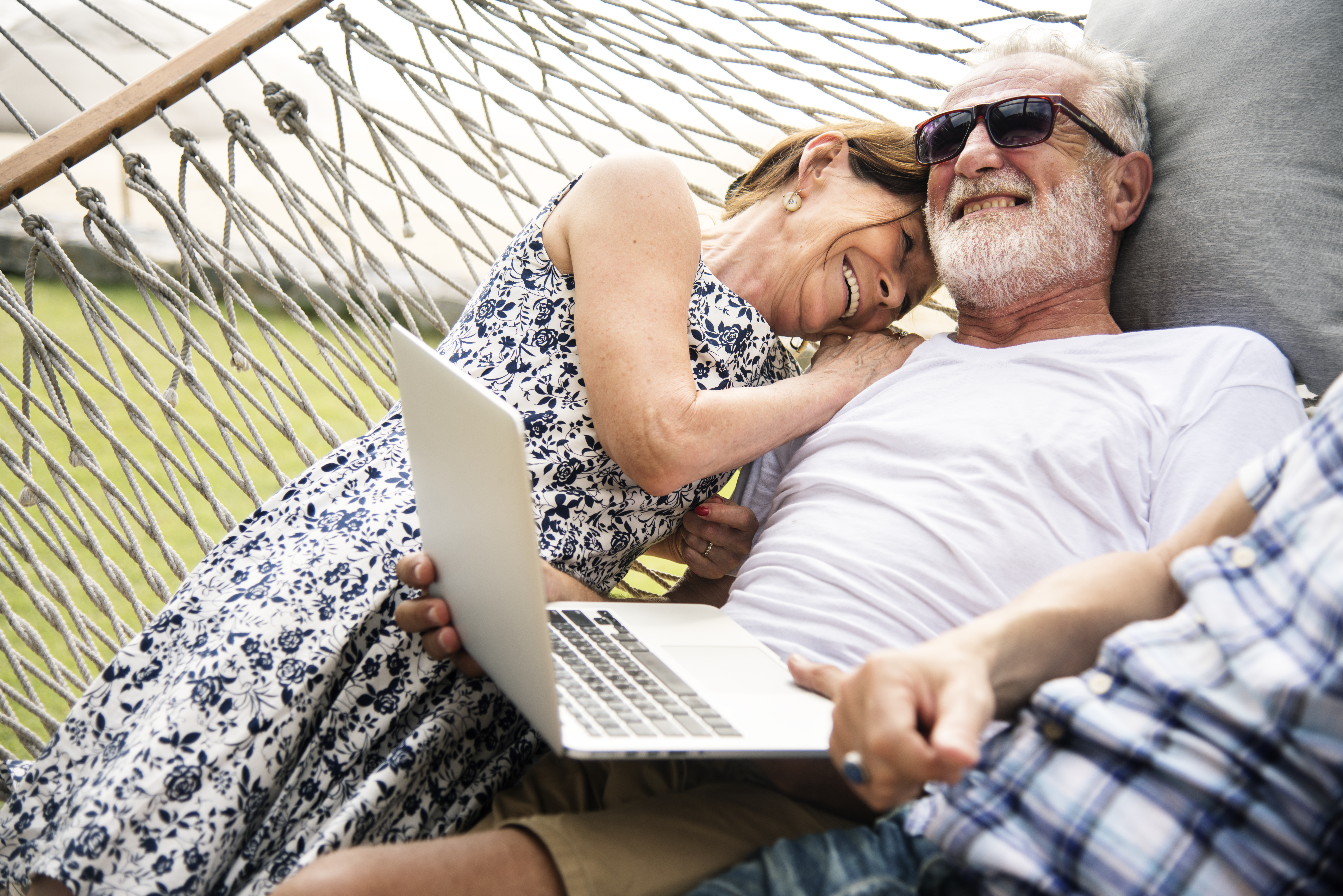 investing
Do You Know What is in a Retirement Home Contract?
Contracts…lawyers love them, most people hate them. They are frequently filled with technical garbley-gook that most of us do not understand. They include fine print that people often feel set them up for no-win situations. However, there is one contract in particular that we believe you should be reading carefully, a retirement community agreement.
Part of the application process when moving into a retirement community involves disclosing all of your finances. Besides, most retirement communities require an annual update of your finances. In previous decades, many individuals had a stable source of income, such as a pension, to cover their retirement community expenses. However, access to pensions has decreased substantially over the last few decades in favor of self-directed savings, such as IRA's and 401(k)'s, which fluctuate with market conditions. This has created new issues for retirement communities because the amount of savings their residents have to contribute to their care can be adversely affected by the stock market.
Also, many people develop legacy plans that include passing money onto their family or favorite charities before they pass away. In turn, this could mean even less money available for their care.
As a response, some retirement communities have begun adding stricter language in their resident agreements to address these very issues. For example, some communities require you to notify them of any financial gift over $500 before it is made. A recent agreement I read said that if a resident's family has adequate resources, they may be asked to provide financial assistance for the resident's care.
We certainly understand the position of retirement communities. It is not reasonable to expect them to provide free long term care if residents gift all their money away. However, we also understand that many people like to continue gifting even after moving to a retirement community. So how do you balance these two issues? What are some solutions? One solution that we think needs to gain more traction is the concept of "lifetime care." The idea behind lifetime care is that the monthly fee is the same, whether you are in an apartment or require full-time nursing care. This feature could make planning for future medical costs, and gifting, more manageable.
We feel this topic is so important that we will be hosting an educational event this fall to discuss these issues in further detail. Our goal is to present all sides of the discussion so that you have the information you need to make good decisions. Stay tuned in the coming months for more information about this event.