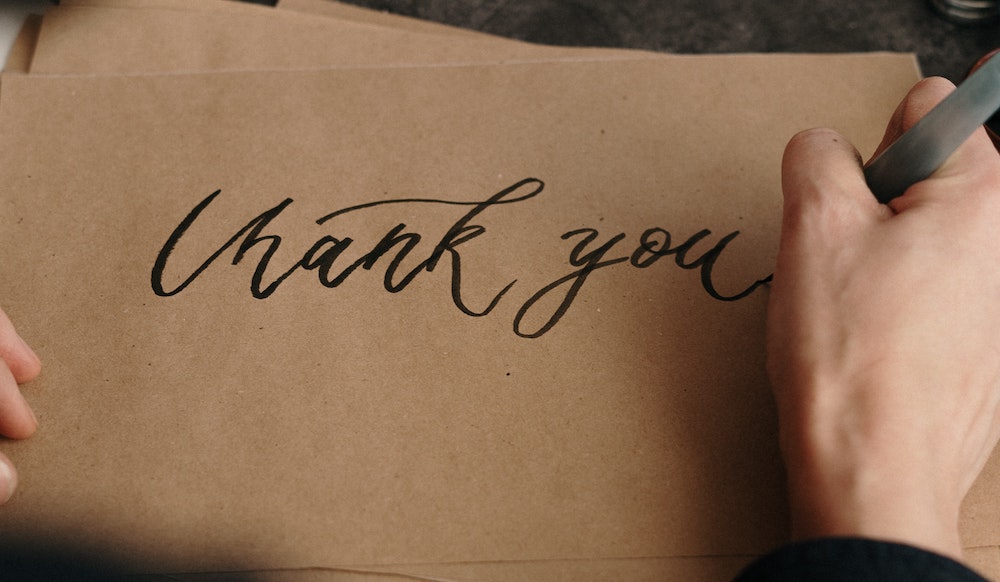 People
Developing An Attitude of Gratitude
What does "start each day with a grateful heart" mean?
When you start each day with a grateful heart, you are inviting in positivity. Gratitude promotes optimism and helps us to develop a more positive outlook. A positive mindset can lead to any number of great things. It will likely encourage you to improve and get back up when you are knocked down. All you need to do is embrace all the possibilities. Gratitude is a simple trait we mustn't forget to practice.
6 Ways to Actively Pursue Being Grateful:
Look for awe-inspiring moments in your day
Compliment others
Volunteer
Say please & thank you
Help someone less fortunate
Send a thank you card
So clearly a spirit of gratitude and appreciation is an essential skill for everyone – young and old – to foster and develop.
Choose to be grateful.