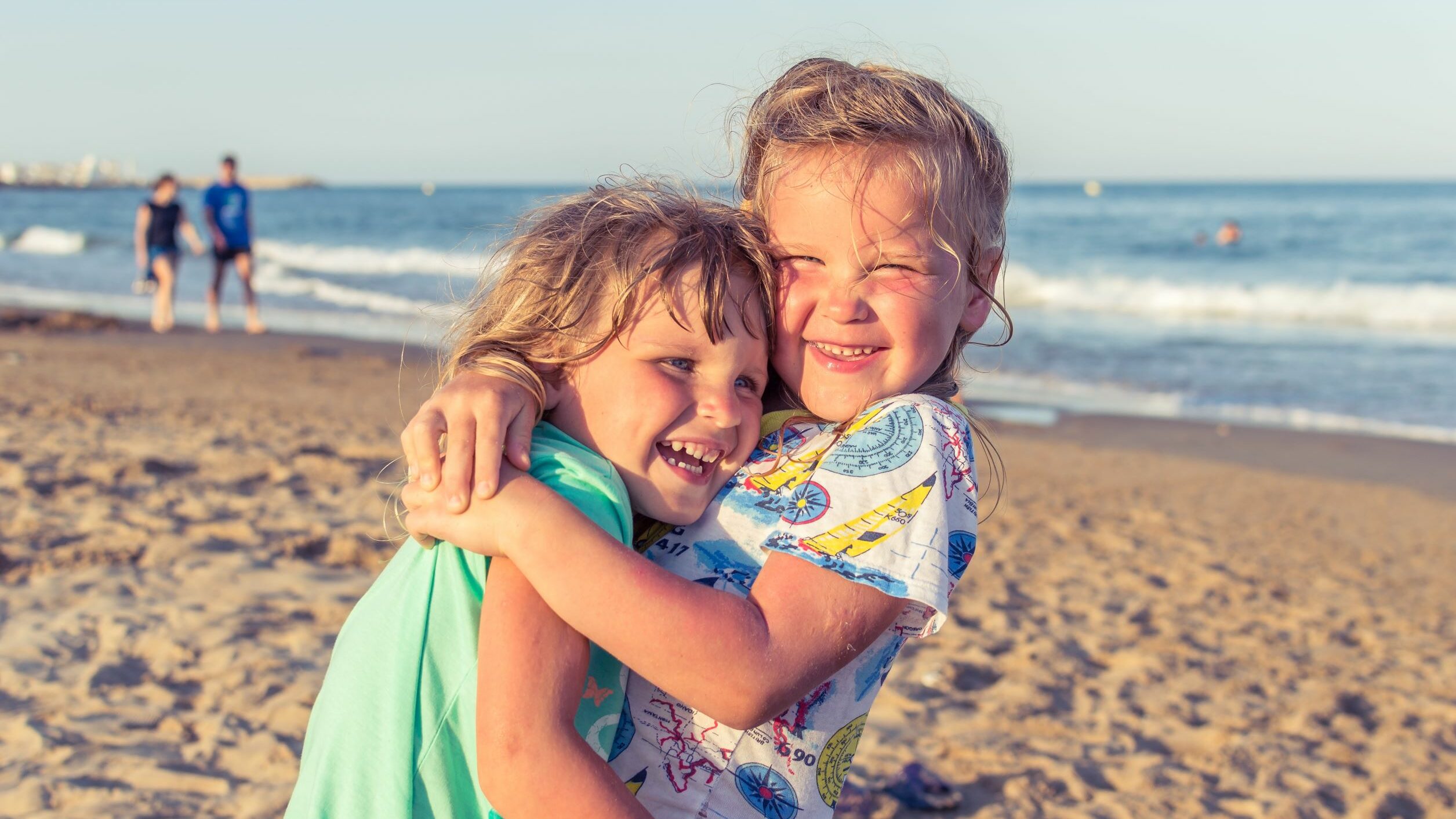 personal finance
Consider Designing Your Life for Happiness
I recently listened to a Ted Talk by Psychologist Elizabeth Dunn where she argues that happiness is made, not found, and explains how our everyday choices – about time, money, and technology – help create it.
She states, "what we see is that meaning and happiness are very closely aligned; that people experienced more positive emotions when they're doing the kinds of things that actually produce genuine fulfillment."
So, what does it take to be a happy person? Are you happier when you have more money? Our instincts about what we think will make us happy often disappoint us.
Are you content? Feeling satisfied with your life? Are you living the kind of life you want to have? Do you have a sense of joy on a regular basis? If not, I urge you to consider what matters most to you. Are you investing your time, money, and resources accordingly with the things that truly matter to you?
Happiness is value-free. Meaning and happiness are NOT fundamentally different. They are very closely connected. Many people experience happiness when they find meaning in what they are doing. I dare to say that usefulness is happiness. When you engage in activities that make a difference, you tend to feel happier, regardless of how much money you make, what vacations you take, or the possessions you own.
Happiness is a by-product, or a benefit, of what we do. Think about it; no matter what you pursue, whether education, business, or even power, you are doing so because somewhere, somewhere deep inside, is a feeling that THIS will bring you happiness. Every action that we perform springs from a desire to be happy.
What if being joyful is the most fundamental responsibility of a human being? Are you fulfilling your responsibility? Invest yourself in your calling and watch as your level of happiness increases!
Like this article? Want to learn more about how to manage your personal finances?
Check out our Personal Finance Archives where we've compiled useful tips and tricks to help you plan your financial future.