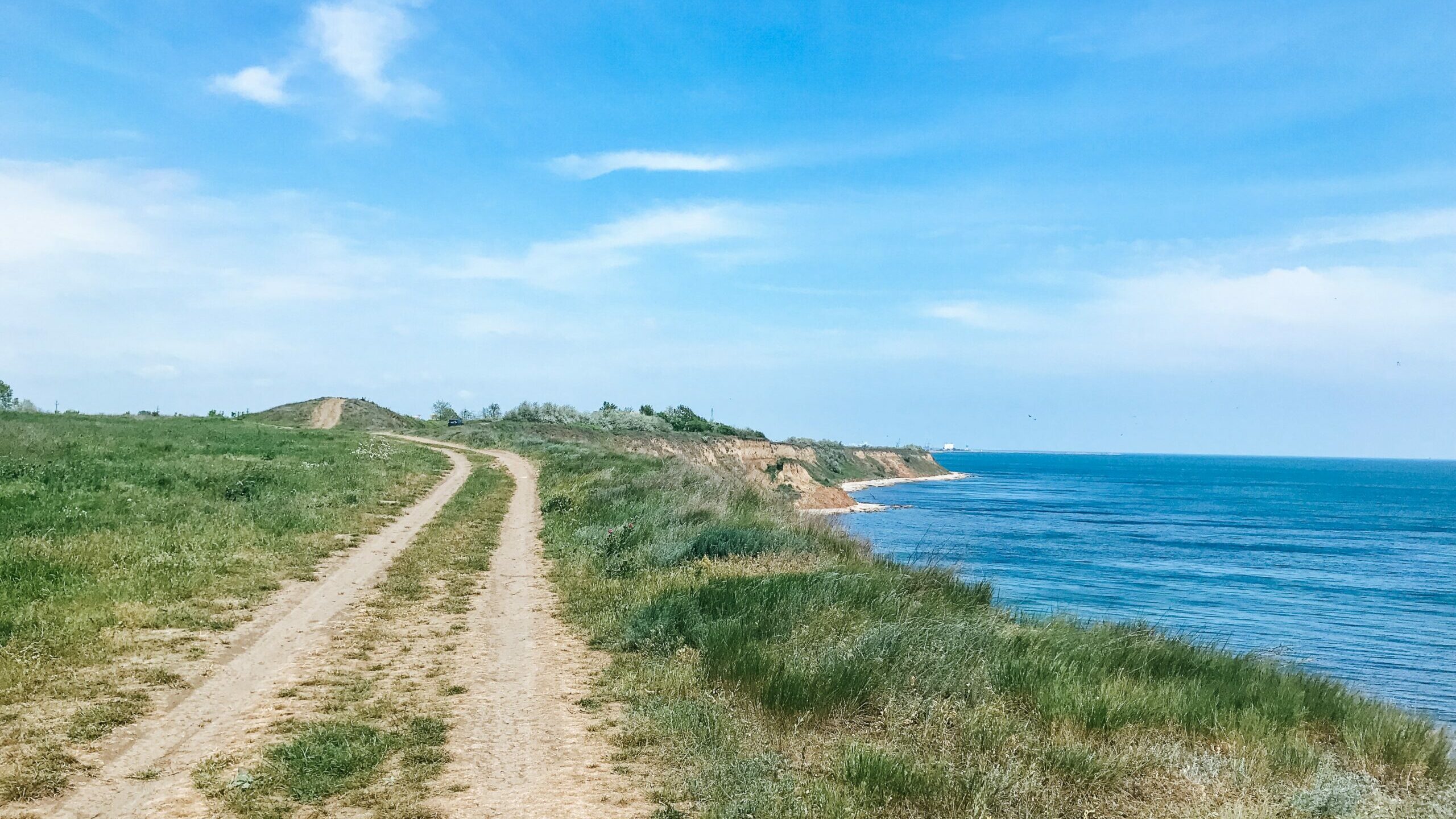 Retirement
This question is one of the most common questions I receive from clients.  Deciding when to retire is a major life decision that requires careful consideration of various financial factors. While the answer to this question ultimately depends on individual circumstances, there are several key aspects that can help you determine whether you're financially ready to retire.
Evaluate Your Retirement Goals and Lifestyle
Before making any decisions, take the time to define your retirement goals and the lifestyle you envision. What activities and hobbies do you plan to pursue? Will you travel extensively or downsize to a simpler life? Understanding your aspirations will give you a clearer picture of the financial resources you'll need to support your desired lifestyle.
Assess Your Current Financial Position
The next step is to evaluate your current financial position. Start by taking stock of your assets, including savings, investments, and retirement accounts. Consider the value of your home and any other properties you own. Additionally, determine your monthly income from various sources, such as employment, rental properties, or pensions.
It's crucial to have a realistic view of your expenses as well. Track your spending habits to identify areas where you can potentially cut back. Remember to factor in inflation and healthcare costs, which tend to rise over time. This comprehensive assessment will give you a clearer idea of how well your financial resources align with your retirement goals.
Calculate Your Retirement Income
Once you have a handle on your current financial position, it's time to estimate your retirement income. Start by determining your expected Social Security benefits. You can find this information on the Social Security Administration's website or by contacting their office for help.
Next, consider any pension benefits you may be eligible for. Contact your employer's human resources department to understand the specifics of your pension plan and how it will contribute to your retirement income.
Finally, calculate the income you can generate from your investments and savings. A rule of thumb is to withdraw no more than 4% of your portfolio annually to maintain a sustainable income stream. Keep in mind that investment returns can fluctuate, so create a diversified retirement portfolio that aligns with your risk tolerance and income needs.
Plan for Longevity
Living longer is a great achievement, but it also means you'll need to plan for a longer retirement. You could have 1/3 of your life to live. Consider your family's health history and your own lifestyle choices when estimating your life expectancy. Aim to ensure your financial resources can sustain you throughout a potentially lengthy retirement.
Account for Healthcare Costs
Healthcare expenses tend to increase as we age, making it essential to factor them into your retirement planning. Medicare will cover a portion of your medical costs after age 65, but if retirement is before age 65, health insurance costs can be from $1,500 a month and higher. When you do have Medicare, consider purchasing supplemental health insurance to bridge any gaps in coverage and protect your savings from excessive medical bills.
What are you retiring to?
I have often said to clients that it is important to understand, not just what you are leaving, but also where you are going.  Having a plan for what you are going to be doing once you retire can be very important to having a successful retirement transition.
Seek Professional Advice
As you can see, retirement planning can be complex, and seeking professional advice can provide invaluable guidance. A financial advisor can help you navigate the intricacies of retirement planning, provide personalized strategies based on your circumstances, and ensure you're on track to achieve your retirement goals.
Remember, everyone's financial situation is unique, and there's no one-size-fits-all answer to the question, "Can I retire?" By evaluating your retirement goals, assessing your financial position, estimating your retirement income, accounting for longevity and healthcare costs, and seeking professional advice, you'll be better equipped to make an informed decision about your retirement readiness.
In conclusion, retiring is a significant milestone that requires careful financial planning. By considering these key factors and working with a financial advisor, you can gain the confidence to make an informed decision about when and how you can retire. Remember, retirement is not just about financial readiness; it's also about creating a fulfilling and enjoyable life beyond the working years. Take the time to envision your retirement lifestyle and ensure that your financial resources align with your goals. With proper planning and guidance, you can embark on a financially secure and rewarding retirement journey.
Schedule an introductory phone call with Lee at this link: Lee Shertzer – Introductory Phone Call
Like this article? Want to learn more about planning for life's transitions?
Check out our Personal Finance Archives where we've compiled helpful articles to help you plan for your future.