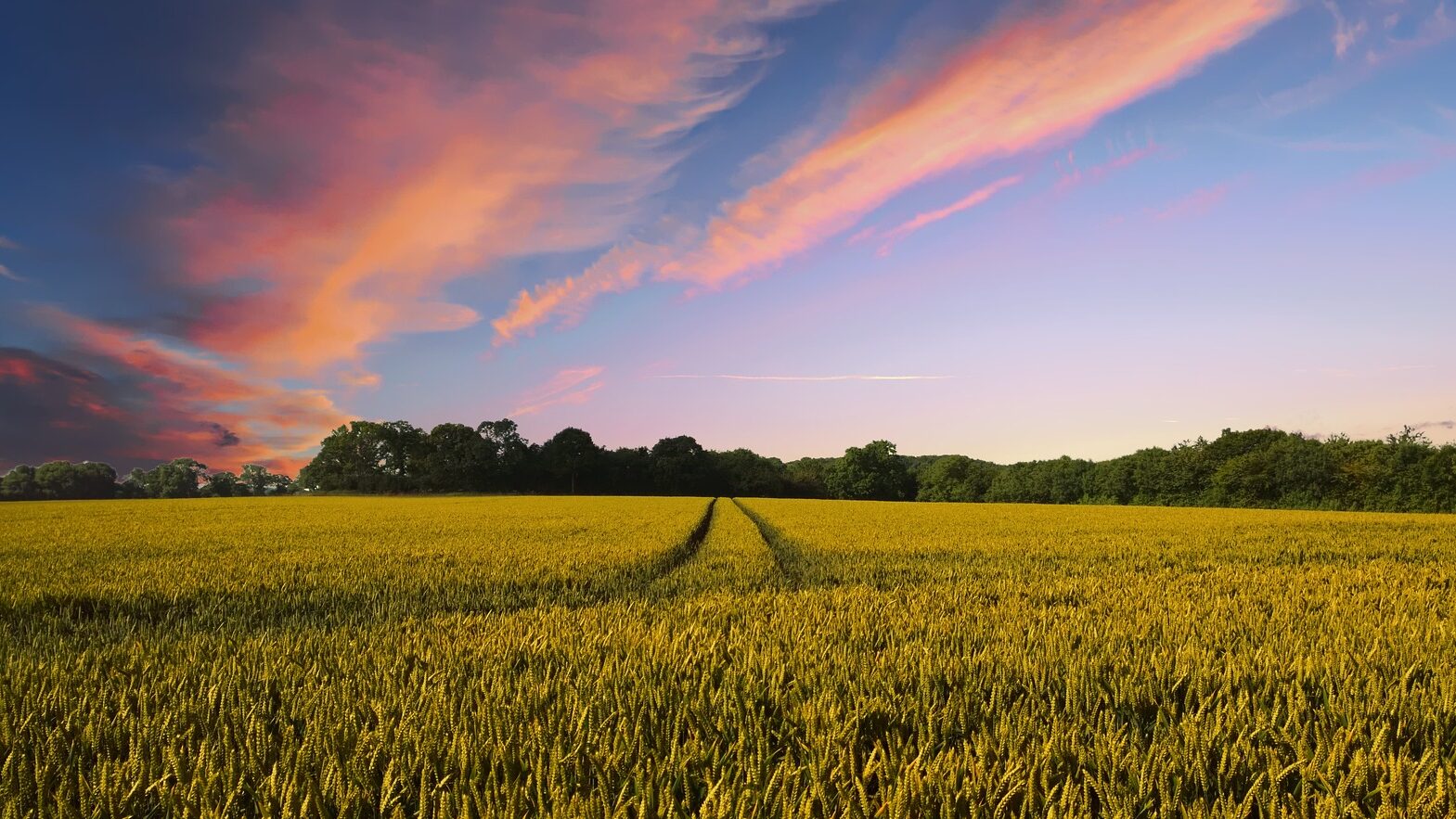 investing
Alternatives to Your Traditional Savings
As the FED funds rate continues to rise, there also comes a rise in the rate you COULD receive on your money in a savings account. We haven't seen the FED Funds rate this high since the beginning of the Global Financial Crisis back in 2007. One would think that their savings rate at their local bank, whether that be a smaller regional, or a larger institutional bank, would also be somewhat similar to the current FED Funds rate, but most savings rates are not. The current FED Funds rate is sitting at 4.83% as their current target is 4.75%-5%, yet the national average for savings rate is only .24% APY.  This makes you wonder, are there better options for your short-term savings?
Generally speaking, it is a best practice to keep money in savings that you might use within the next 0-2 years. This is because you don't want to take on any market risk by investing those funds in the market. The goal is to keep the money you currently have safe while also earning some interest to potentially keep up with inflation. Again considering the national average annual savings rate of .24%, this could be very hard to accomplish. Some other options to park your money for a short time are High Yield Savings accounts or Certificate of Deposits (CDs).  
High Yield Savings Accounts
As of April 2023, High Yield Savings accounts are currently offering annual percentage yields anywhere from 3.5% to over 4% depending on where you look. High Yield Savings accounts can offer more competitive rates because most of them do not have brick-and-mortar banks. Depending on which one you use they tend to be very simple to set up and you can usually send money directly from your current bank over to the high yield savings account online. Most high yield savings accounts might have restrictions on the number of withdrawals within a period, but this is a common limitation on most savings accounts.  
Certificate of Deposits (CDs)
Another option is a Certificate of Deposits (CD). CDs tend to offer a little higher interest rate than a high yield savings account but there is one caveat. You cannot withdraw the funds during the time period without possibly incurring a penalty.  CDs typically have restrictions and penalties on withdrawing funds early. Your local bank or an online bank could potentially be offering rates higher than a High Yield Savings account.  
High Yield Savings accounts and CDs offer a great way for your hard-earned money to earn a little bit more than your local bank may offer. At Stewardship Advisors, we can purchase CDs within our client's brokerage account at competitive rates should you not find something you like locally.  Ultimately, it's important to do your research and compare options to find the best fit for your specific needs and goals. As always should you have any questions or would like to discuss this further, please don't hesitate to contact our firm. 
Like this article? Want to learn more about how to manage your personal finances?
Check out our Investing Archives where we've compiled helpful articles to help you plan your financial future.