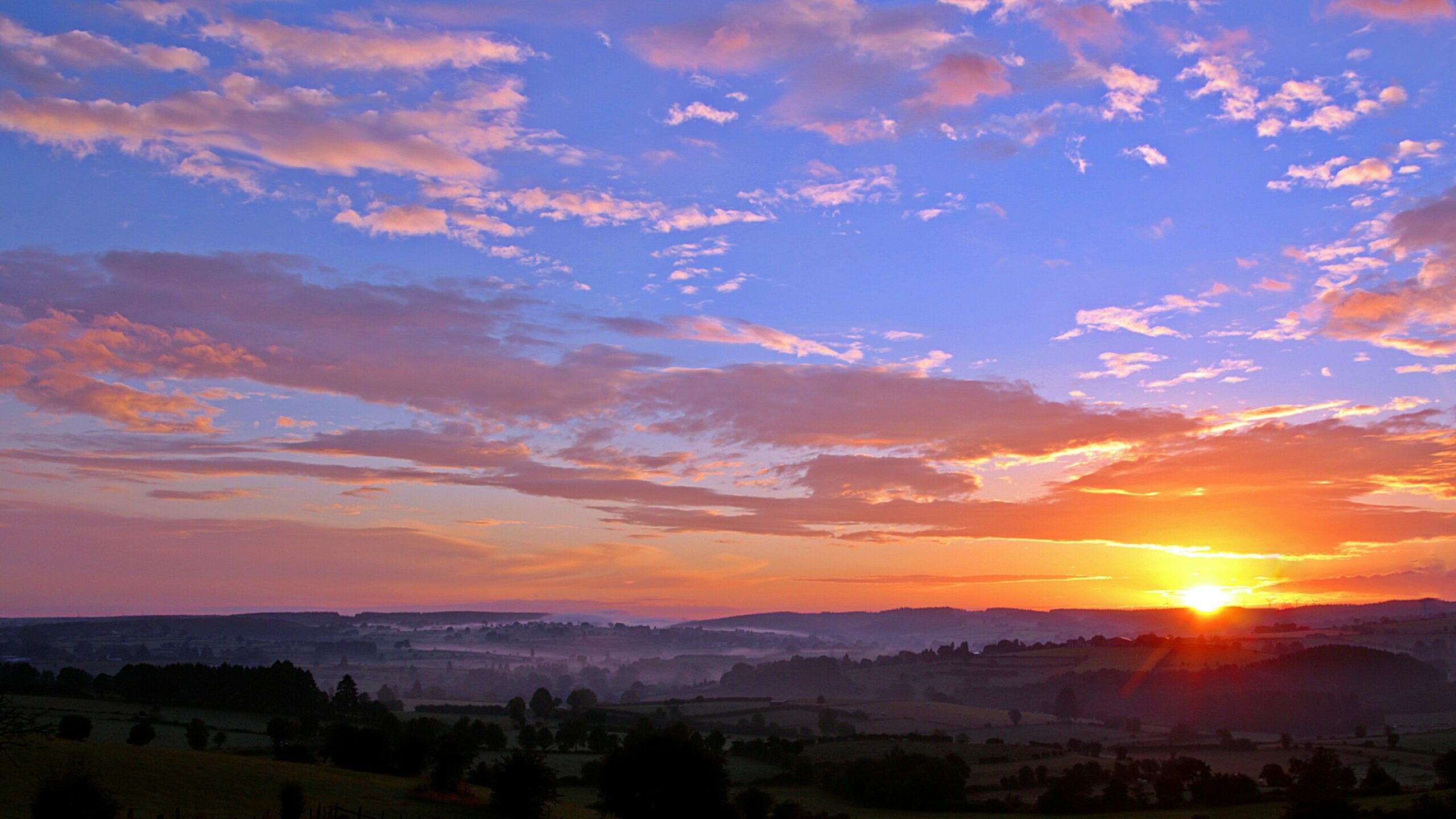 personal finance
5 Quick Key Areas to Review at the Start of the Year
During the first few weeks of the year, I update and review my personal financial plan for the coming year. I review how we did over the last year and determine if I need to make any changes for the coming year. Here are 5 quick key areas for you to review at the start of the year:
1. R

etirement

P

lan

Contributions
Every year it is important to see if there is an opportunity to save more. In 2023, the amount you can save in a company-sponsored retirement plan increased. The new contribution limits for 401(k), 403(b), and most 457 plans are $22,500, with an additional $7,500 allowed for individuals age 50 and older. The annual contribution limit on IRAs and Roth IRAs also increased to $6,500 with an extra $1,000 for those over 50.
2. Acc

ount

Beneficiaries
While you are reviewing your retirement plan contributions, this is a great time to review the beneficiaries of your retirement accounts and ensure they align with your intentions. It's helpful to remember that account beneficiaries pass outside of a Will. It is much easier to change a beneficiary than to update a Will. The rules for inheriting a retirement account have changed over the years, so it is important to understand the latest rules when reviewing and/or updating your beneficiaries. Not only is this true for retirement accounts, but other accounts that have a listed beneficiary such as a Donor Advised Fund. 
3. Estate Plan
It is also important to review your estate plan annually. If you do not have a Will or estate plan, then your home state has a plan for you called Intestate laws. When working with new clients, I sometimes find that they do not have a unified estate plan. What I mean by this is that their Will and beneficiary statements are working against each other. For example, an individual's Will might state that everything goes to his current wife. Meanwhile, his 401(k) beneficiary statement names his ex-wife as the account's beneficiary… Therefore, it is very important to ensure that your Will and account beneficiaries are unified and current. 
4. Power of Attorney (POA)
Who is your power of attorney (POA) if something happens to you, and you are unable to do things for yourself? The POA could potentially be more important than a Will, as it designates a person to act on your behalf while you are still living. A POA has the authority to act not just upon financial issues, but also upon medical ones, depending on the specific authority you give them in the POA document.
5. Investment

A

llocation
The economy and markets change over time, and so do you. Reviewing and monitoring your investment allocation is a contributor to long-term investment success. Each year it is a good idea to review your risk profile to make sure the investment allocation matches your risk tolerance. After that, it is important to review your allocation between stocks and bonds to make sure you are not over or under weight in accordance with your risk profile. Once you are satisfied with your stock-bond allocation, you could look at your US to Non-US allocation. With the US economy being one of the best performers over the last few years, there can be a tendency to over-allocate to US positions. Last year was the first time in years that non-US stocks outperformed US stocks.
If you have questions or need help with any of these areas, please let me know. The start of a new year is a great time to revisit these topics. 
Like this article? Want to learn more about Investing?
Check out our Investment Archives where we've compiled helpful articles to help you plan for your future.
Schedule an introductory phone call with John at this link: John Simkins – Introductory Phone Call