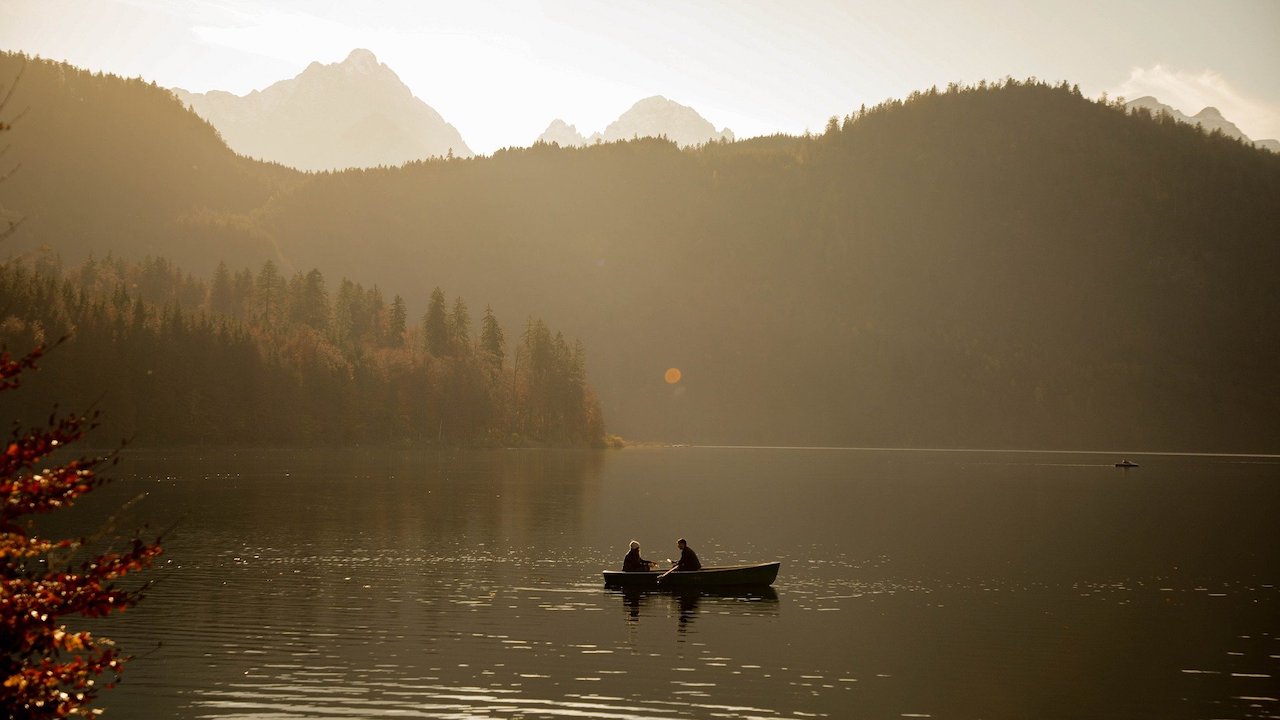 Retirement
The Most Common Question I Get About Retirement
Hi John Simkins CFP®, ChFC®, here to share the most asked question that I receive from new clients: Can I Retire?
Now, this question gets asked in a number of different ways, but the question they are really asking is Do I have enough to retire? Do I have enough cash flow to maintain the standard of living I want when I stop working? Before we focus on where the cash flow comes from, we need to focus on the question of your enough.
Limitations of Rule Of Thumb for Retirement Savings
I started my career in 1997 so I have a few decades of experience getting asked this question. Over the years the question really has not changed but the way it is asked and answered has. Everyone has a unique situation and a set of expectations that they are looking forward to in retirement. I know some are thinking that if they use the rule of thumb and only live on 70% to 80% of your current income you will be fine. The question that causes people to rethink this is, who says that will work for you? Do you make that calculation when you start working and say only 80% of the income I earned in my 20s, will be enough? Maybe you want to use the income from your 40s as a gauge to plan your retirement income for your 60s or 70s. I hope you are starting to see the flaw with using a rule of thumb to plan your longest vacation ever. In my experience, when discussing retirement with individuals who say they know the basics and all they need is 70% of their current income in retirement is that they never say it with strong conviction while displaying a lot of stress around this.
I approach this question with a question: What do you need now to just get by? No frills just the basics. This number will be very important later in the planning process. The second piece of info you will need: What do you want to do in your retirement? This number includes travel, entertainment, and things you are hoping to do once you retire. These personal numbers are the core of the information I use to answer the question can I retire and stay retired.
How Much Do You Need to Get By?
The first number I like to think about is what it costs just to stay where I want and turn the lights on. This limited group of expenses includes property tax, insurances, utilities, food, etc.  These are expenses that don't go away, that either are paid monthly or yearly depending on the billing. These are the expenses you can't really reduce without a drastic change to your standard of living.
What Do You Want to Do in Your Retirement?
The second number is more of a lifestyle question. Do you want to eat out twice a week or three times a week? Maybe it is traveling to destinations you have been looking forward to experiencing. Maybe it is just spending time with the grandkids who live across the country. How you want to live in retirement can be a choice as long as you have the cash flow to support it which starts with planning before you retire.
Start Planning Now for Retirement Lifestyle
What I find is that many individuals and couples have no idea or just a rough guess on what is needed to just get by or continue their current lifestyle. This part of the process can be the tidiest but it is worth the exercise and time it takes to generate solid information. During the process, I walk you through how to find this information and help you review it. During the review process, you also make a value statement on whether you want to continue the expense, stop the expense, or increase the expense. What I find at the end of the process is that people know their income needs and not only the amount to just get by, but also the income needed to meet the lifestyle goals. I have seen them become more confident in their future retirement. Because they generated the expenses they expect to have in retirement and choose to either keep or drop each of those expenses. I can't tell you the number of times I watched stress dissipate about retirement once this exercise is completed. It's just amazing sitting across the table when this happens.
Now that you have your "enough" number and your "lifestyle number" we can then start looking at where the cash flow will come from to meet these needs.  Please know that retirement income investing is different than the retirement asset accumulation phase. Look for my next blog on understanding retirement cash flow to answer these questions.