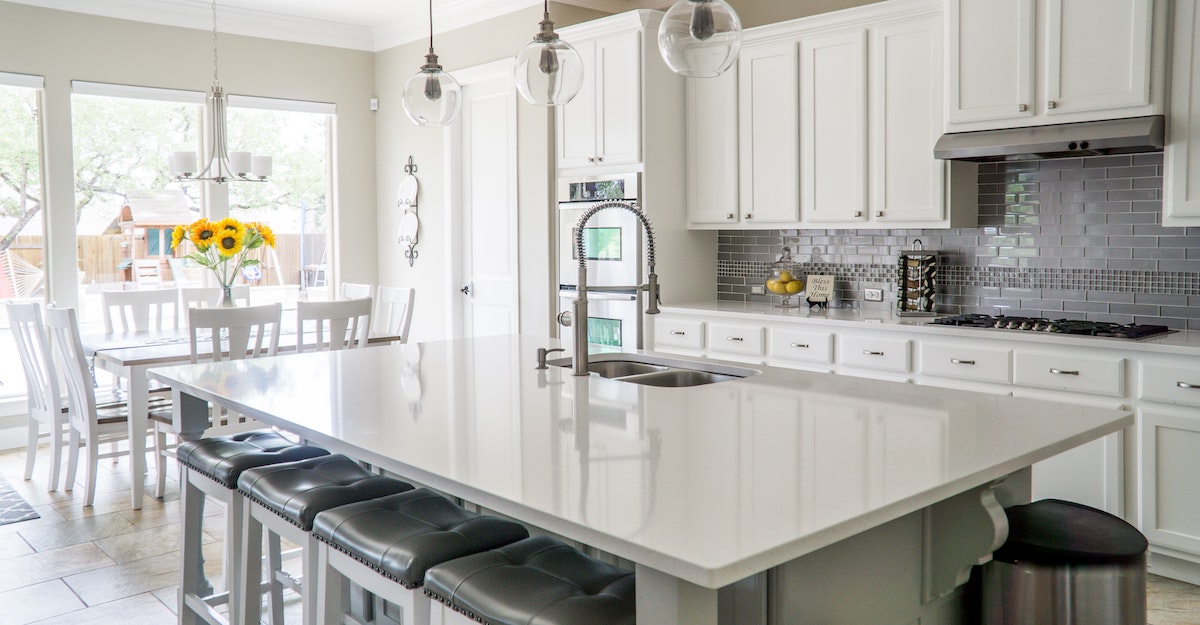 investing
Home Improvement or Home Impoverishment?
Home improvement projects in 2020 have literally gone through the roof. In fact, the online home remodeling platform Houzz reports an almost 60% annual increase in project lead requests (source). Spending more time in their homes than ever before, homeowners have been inspired to create, remodel or improve living areas.
If you're in this group and are banking on these projects providing a boost in home value, make sure you are smart about where you invest your money in your home. While they can improve your home's comfort or appearance, not all home projects provide a helpful ROI when it comes to your home's value.
Types of Home Improvement Projects with Lowest ROI
1. Pools
Here in Pennsylvania, backyard pools remain one of the most desirable home updates, but unfortunately provide some of the lowest returns on the initial investment. In addition to the upfront cost, pools exact a continual cost of time and money. After years of being used as cheap teenage labor skimming, vacuuming, and maintaining my parent's pool each summer, the only pool allowed in my back yard is blue, plastic, and measures about three feet across. Personal bias aside, pools are a home improvement project laden with cost and liability that may actually decrease your home's value.
2. Kitchen & Bath Remodels
Two other popular home improvement projects that often fail to create the expected return are major bathroom and kitchen remodels. While minor renovations or cosmetic updates to outdated décor may increase your home's appeal, major upgrades rarely pay off due to changing trends and stylistic differences. The whirlpool tubs of yesterday are being replaced by walk-in showers today, but what happens when a family with kids prefers a traditional bathtub? When it comes to major kitchen or bathroom renovations, there is plenty of evidence to suggest that any hopes of recouping the cost with increased home value drain away long before the first dish is washed or bath is drawn.
3. Specialized Spaces
Specialized spaces are another home improvement that are generally not particularly effective in raising a home's value. Home entertainment rooms, wine cellars, water feature landscaping, and even sunrooms can be examples of specialized spaces. You may have poured your heart and soul into designing the perfect outdoor Koi pond, but others are probably not so eager to pay a premium for what they see as wasted space or a dangerous hazard.
This is certainly not meant to be an exposé against home improvements. Instead, it's a reminder to look at these projects from a utility or enjoyment standpoint rather than an investment standpoint. Homes shouldn't be viewed primarily as investments, but they should be places where we enjoy living. If you're contemplating a particular home improvement project, ask yourself how it's going to add to your enjoyment or your family's utility, but avoid justifying projects based on a belief that you'll get paid back if and when you ever sell your home. Don't turn home improvement into home impoverishment.